Long hair has always been a sign that a girl is well-groomed. However, in this frantic pace of life, not many women have enough time for perfect hair styling. This explains the extraordinary popularity of short haircuts that are no worse than long hair and can even look much more fashionable and beautiful. We have selected 5 haircuts for short hair that will make your look "expensive".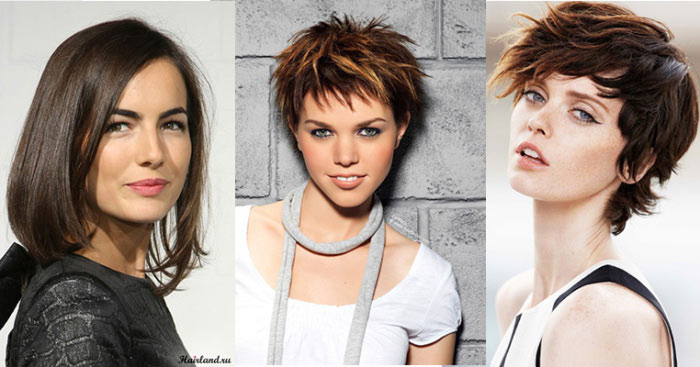 Graduated haircuts
Such haircuts are most popular for short hair. They are ideal for busy women: they do not require much attention, and styling doesn't take too much time because their beauty lies in the negligence. This haircut is suitable for women who are beginning to have their first wrinkles.
Blunt bob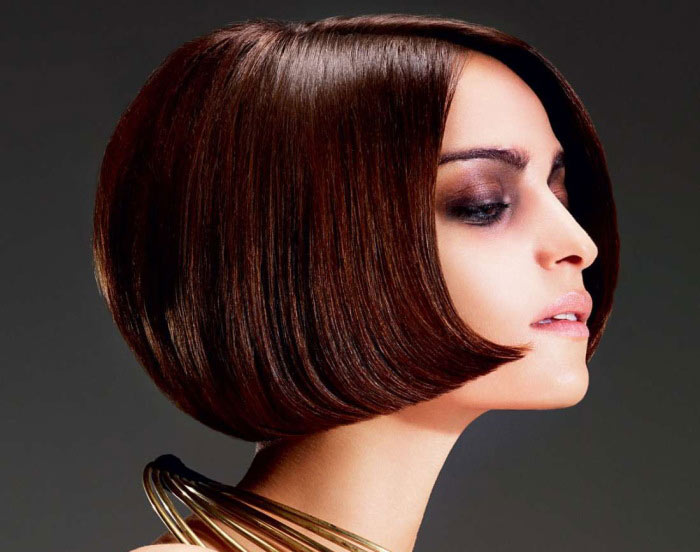 Blunt bob is always popular, especially this season. This haircut will suit almost any girl. If, on top of that, you make a fashionable hair coloring, you can become the first beauty.
Bob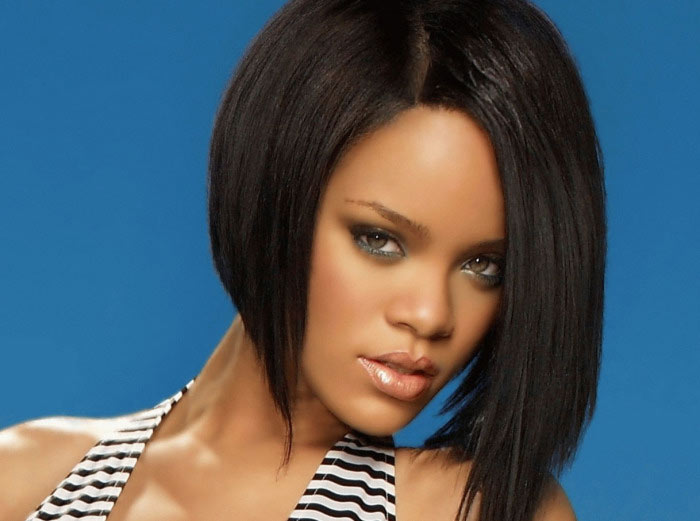 It's a haircut with long strands in the front and a high neck. Front strands can also be asymmetric. They will add creativity to your image. This haircut is ideal for straight hair. However, girls with naturally curly hair should choose a different hairstyle.
Pixie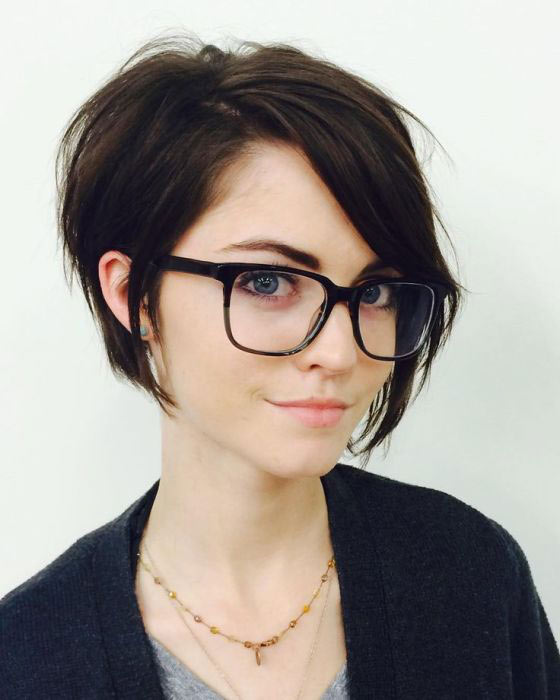 This haircut was very popular in the 60-ies. Today, it has won the hearts of fashionistas all over the planet again. Its distinctive feature is the bang, which falls on the forehead. However, this hairstyle is not suitable for all beauties: it looks best on girls with neat features.
Garcon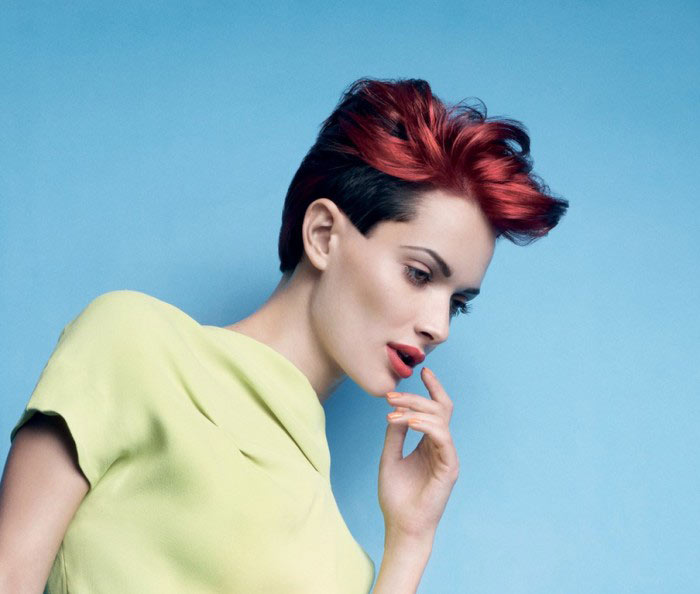 This is a short haircut. Despite this, it allows creating several hairstyles using a hair dryer and styling products. Garcon is ideal for young girls with a rebellious nature. Nevertheless, this does not mean that adult women should deny themselves the pleasure of wearing such a haircut. You just need to choose good hair stylists who will emphasize all the advantages.