CBD oil skin care products are becoming more and more popular on an international scale as a natural remedy today. This is because it is an all natural beauty product that is derived from the aerial parts of the cannabis plant. It offers natural moisturizing properties to the skin. CBD oil is legal and completely safe to use. It is available in different forms such as oil or oil spray that can easily be applied to your skin. It provides the user with beautiful skin results; your skin will be more vibrant and clear and look amazing! To see a range of CBD skin products you can view this site.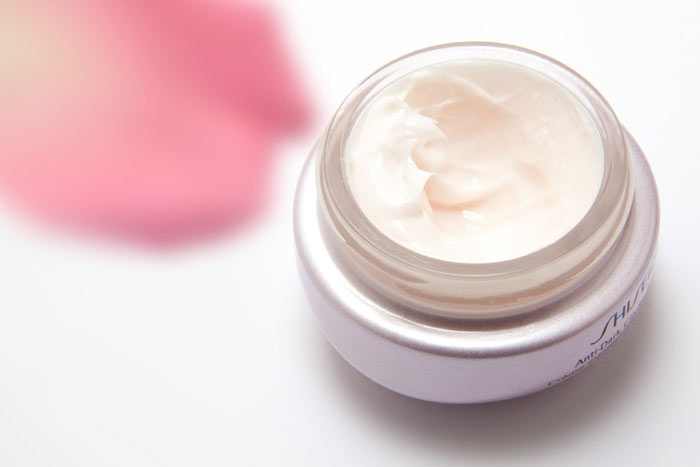 CBD For Acne
CBD oil can be an excellent alternative treatment for acne due to its ability to be easily absorbed into the skin. Many people are now relying on CBD oil to help them with cutting back on the production of acne and other acne issues. Many people are seeing results as soon as two weeks and are noticing their complexion is a lot clearer. There are no harmful chemicals in this product and it is all natural meaning it won't irritate your skin.
CBD Facial Cleanser
CBD Facial Cleansers will refresh and nourish your skin. They are ultra-lightweight and deep penetrating for starters and are specially designed for deep cleaning of your skin pores. At the same time, they will replenish your skin with all natural extracts from the CBD oil. Once again this product is all natural therefore does not contain detergent agents and, as a result, can easily be massaged into your skin without any side effects.
CBD Face Toner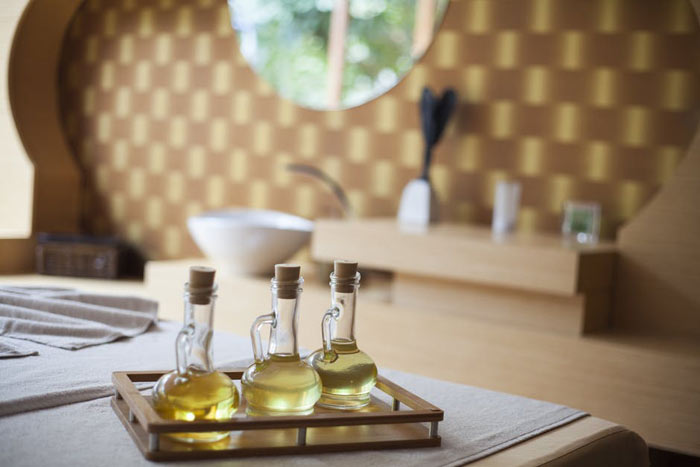 CBD oil topical products never reach the bloodstream. Instead, the endocannabinoid system activates from the minute the CBD oil starts working its way through the skin. This is because the cannabinoids react together with CB2 receptors found close to the skin. They are also 100% natural and non-psychoactive. This gives your skin a fresh new tone and uplift looking more vibrant and beautiful each day.
Save Time and Money
You can save yourself much hassle, time, and money, plus reduce the visits to the dermatologists for skin disorders. CBD oil is very affordable and it costs less than all those prescription and nonprescription acne treatments too. It's easy to see why products you've been using will soon be a thing of the past as you'll realise CBD oil is the way forward.
For Men and Women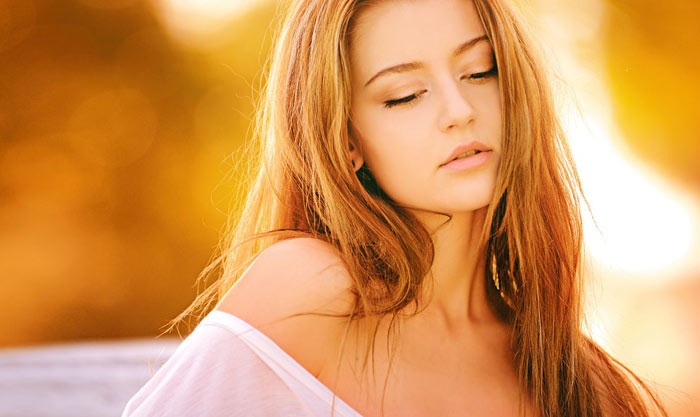 CBD oil skin care products have benefited many people, both men and women with beautiful, vibrant, healthy skin as it naturally moisturizes and pores are thirsty for it. CBD oil skin care products all come with a nice guarantee that they are proven to work so you can have peace of mind when purchasing the oil.