If you're a woman and you love sports, then you're already one of the many millions of female sports enthusiasts all over the world. Nowadays, there are more female athletes than ever, and they're taking centre-stage – from Serena Williams, the tennis superstar, to Katie Ledecky (swimming), Simone Biles, that gymnastics prodigy, and more. But although you may like watching sports (and even participating in them), there's another thing to be said about actually betting on them.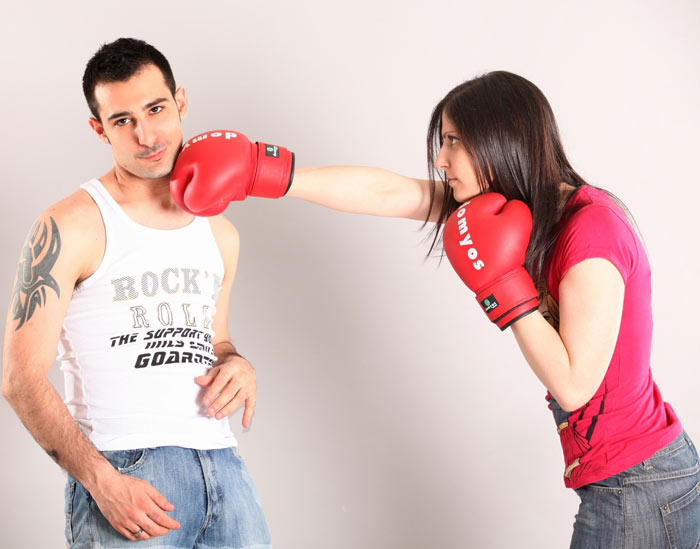 You may be surprised, however, to learn that there are actually more women who are becoming avid sports bettors. It's no longer a 'man's' activity – sports betting is becoming more popular among women, for the simple reason that it's an easy thing to do and more women are more tech-savvy and competitive at the same time. Hurray for girl power! And there are more bookmaker sites nowadays which offer some free bets, especially for beginners, and, as we all know, everybody loves a bargain or sale, and everybody loves a free bet – especially women! But if you're interested in betting on sports, there's still a way to do it right. You can't just jump on the bandwagon and hope for the best.
Here's how to do sports betting the right way:
Find your bookmaker
The first thing to do is find a good bookmaker. If you're doing it online (like most other women punters), your priority is to find a bookmaker which can give you a good service combined with some great free offers, such as welcome bonuses, free bets, and so on. Find out more about some popular bookmakers online and do your research on them. Learn more about the bookmakers' deposit requirements as well as withdrawal limits and payment methods. Which bookmakers have the best reviews? By reading some reviews, you can determine which online bookmakers can give you the most excellent service.
Do your research on sports betting
The next step is to find out as much as you can about the sport you're interested in, whether it's soccer or football, basketball, cycling, tennis, horse racing, or more – and find out how sports betting works for these particular sports and what kinds of bets you can place (there are many different ones, but it's best to start simple). It's also a good idea to find out everything you can about the athletes and the teams, especially if you're betting for a particular team with a good number of players. Find out the team's history and their record, and check whether they have had any recent issues. Knowledge is key when it comes to sports betting, and if you have enough knowledge and info in your hands, you can go far indeed. Good luck!