Women spend twice more time on household chores than men do, as found by British sociologists. Women spend an average of 11.5 hours per week on housework, while men – only 6.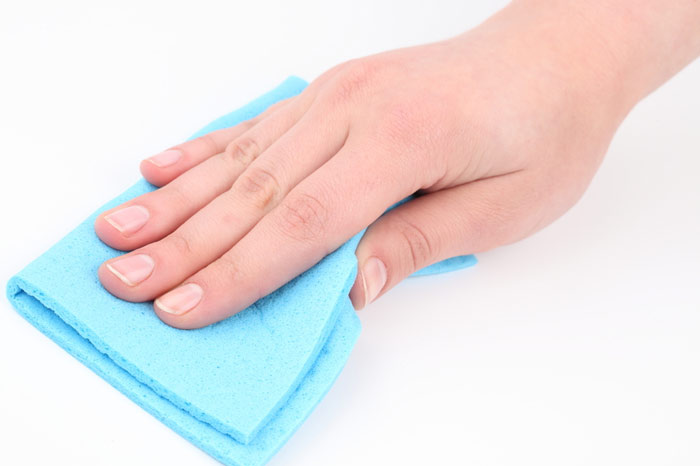 BBC conducted a survey to find out how domestic chores are distributed in a modern family. It is generally accepted that modern men are increasingly taking part in household chores such as washing the dishes, cleaning, and doing the laundry. Modern men are considered women's good helpers.
In fact, these views turned out too idealistic and far from the reality. It was found that women spend 11.5 hours per week on household chores, while men spend only 6. Women's main responsibilities are changing bed sheets – done by 86% of the respondents, as well as cleaning the toilet (83%). Male respondents are most often involved in minor repairs and emptying bins. The least popular chores with both sexes are ironing and toilet cleaning.
Adam Ludlow, a research analyst at ComRes, says the survey results show a clear division of domestic chores between men and women. In addition, it has been found that men overestimate their contribution to cleaning the house, while women even underestimate theirs. The survey showed that more than a quarter of all couples, or 27%, argue over the division of household duties once a month. Most often, such disputes arise in young couples.