It may sound strange, but the washing machine must also be "washed" from time to time, otherwise it may turn into a breeding ground for mold and a source of odor. It will look like new, and the clothes will be cleaner and more fragrant. We offer a simple but effective method of cleaning your washing machine.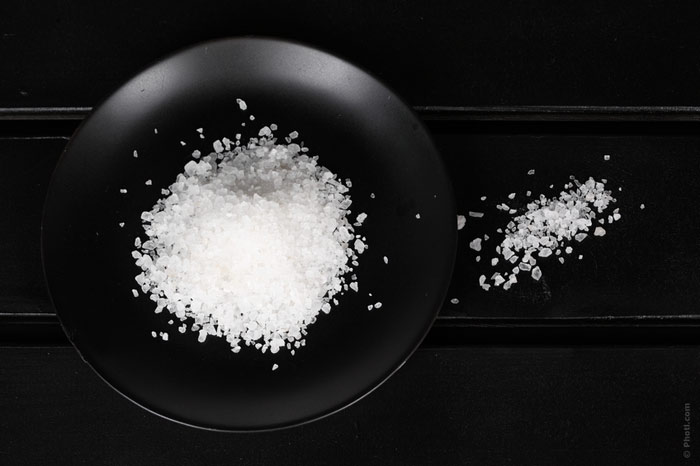 Ingredients:
2 glasses of vinegar
¼ glass of baking soda
¼ glass of water
A sponge
Instructions
Mix baking soda and water in a small container. This is the basis of our detergent for the washing machine. Vinegar is poured into a separate container.
The baking soda solution is poured into the compartment for powder, and vinegar is added directly into the drum. Close the door and start the washing machine. Baking soda and vinegar will help remove all salt deposits, destroy mold or refresh the washing machine.
In order to keep your home clean, you may create other natural detergents using baking soda.