Our today's home tips will help you to keep your closet clean, remove Bathroom tile mould and carpet spots.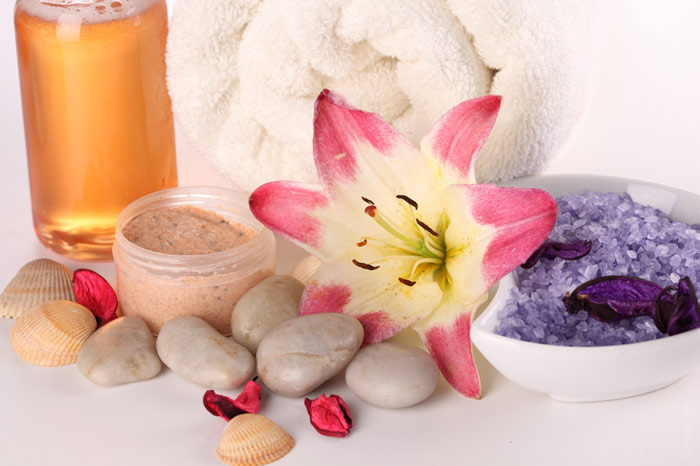 4 Ways to Keep Your Closet Clean
Here are the 4 simple ways to keep your closet clean.
Five percent vinegar and citric acid for preventive cleaning.
For a more thorough cleaning, sprinkle the closet basin with baking soda and the top of it – with vinegar and lemon. Everything fizzes and foams… and becomes clean.
For bleaching, pour a bag of citric or ascorbic acid into the closet basin. Leave overnight.
Another option for whitening is to pour in a bottle of Cola. An hour later, the closet basin becomes pure white. It is also a great way to get rid of addiction to such drinks.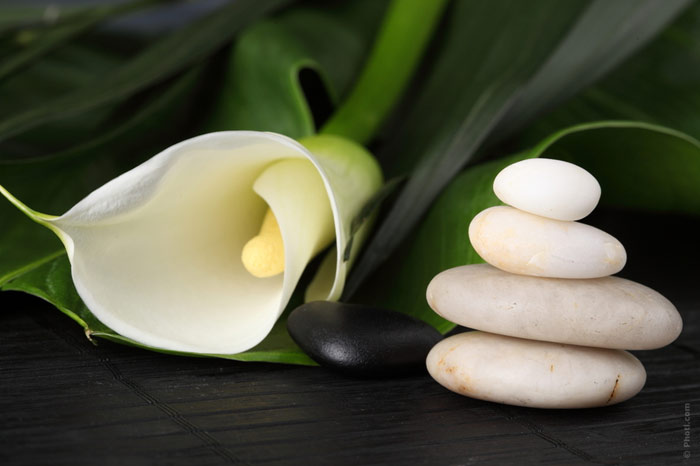 How to Get Rid of Mould on Bathroom Tiles?
In order to get rid of mould and dirty seams between the tiles, we need:
hot water – 1 cup
soda – 2,5 tablespoons,
washing powder – 1 tablespoon.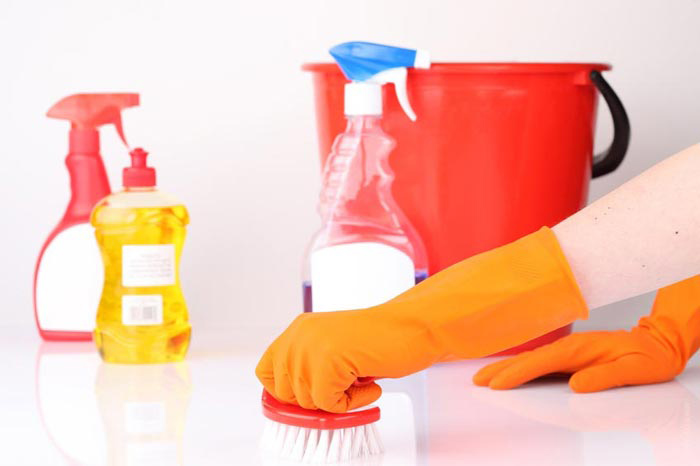 Add soda in hot water, stir well, and pour powder. After that, it would be ideal to take an old toothbrush (it can be replaced with a sponge). Dipping it into the solution, wipe the mould off the seams. Believe it or not, the mixture will really help you get rid of mould forever! Isn't it easy?
How to Get Rid of Carpet Spots?
To reduce the expenses on carpet shampoos that we are offered in stores, let's make a carpet cleaner ourselves. This product will be much cheaper, it won't have the endless list of chemicals in its composition and most importantly – it will clean well.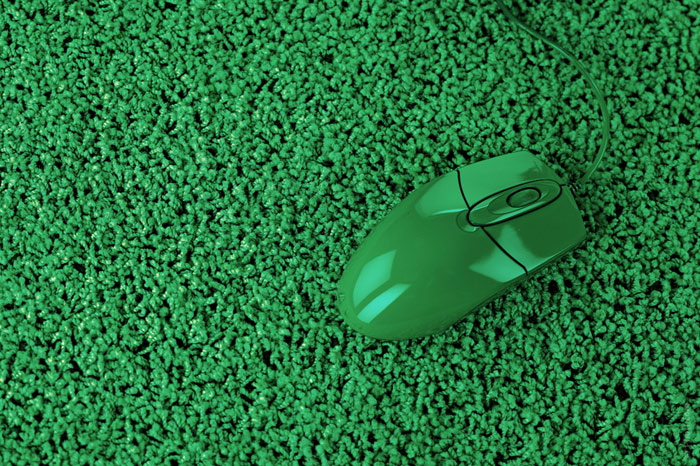 So, we need a mediu-sized empty container with a spray, where we add:
1 tablespoon of baking soda;
1/3 cup vinegar;
hot water (not reaching 5 cm to the edge of the container);
1 tablespoon of a detergent.
Spray the product on the spots and clean them! Everything is cleaned very easily!