Jewelry house Tiffany & Co has something extraordinary in store for Christmas season, a collection of diamond keys. Designers think a key pendant will make a great Christmas gift idea.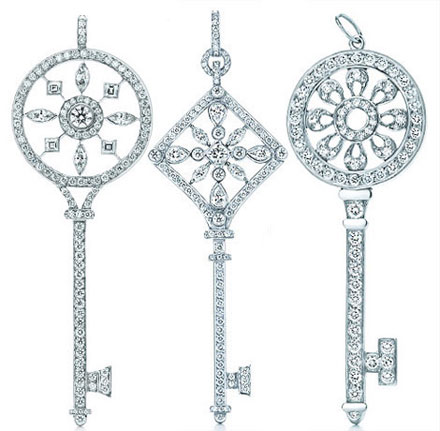 The beauty of this jewelry is not just about its attractiveness, but also functionality because every key can be adjusted to fit any lock. So if you are absent-minded, you don't have to worry about your key anymore as it will safely hang from your neck, close to your heart.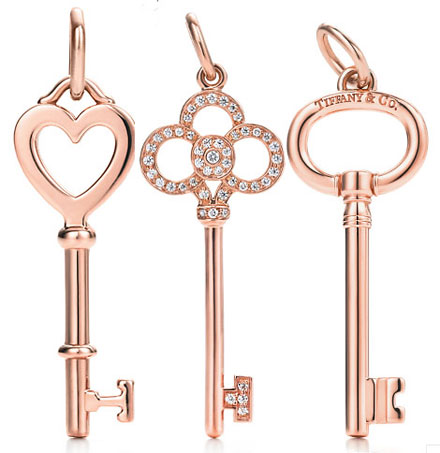 Gold and silver keys cost from $1000 to $4000. Each is available in a special Christmas packaging inside a light blue Tiffany & Co box.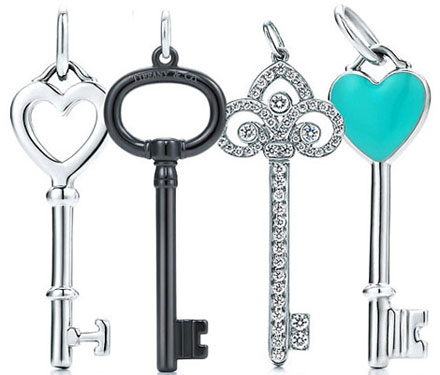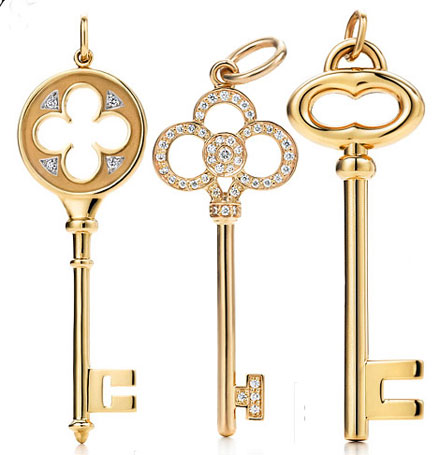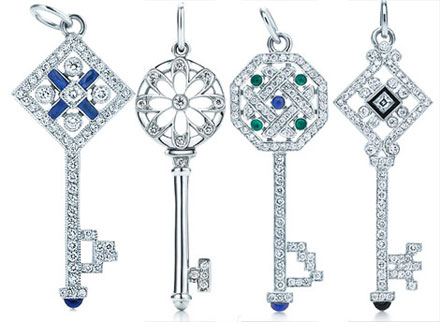 Source of the image: stylefrizz.com.