Whatever the smell may be – and Lady Gaga anticipates her new fragrance to smell "like an expensive hooker" – the perfume bottle will be carrying darker, more primordial touches. Believe it or not, Gaga's scent will be spiced with blood and semen.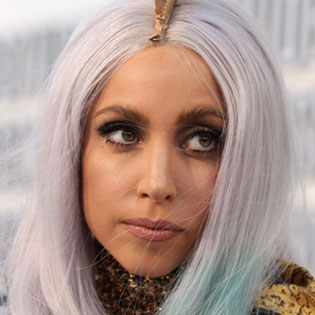 It's no longer a rumor, having been confirmed by the creator herself to Australian radio hosts Kyle and Jackie O. The chief fashionista of the music stage told that she want to infuse her scent with the evocation of these body fluids "from molecular structures."
The blood came from inside the singer in an attempt to create the impression of people carrying herself on their skins.
The semen (which, once again, is not supposed to definitely smell) came from an undisclosed source and is meant to introduce a faint after-sex feeling of leisure and pleasure.
Lady Gaga is taking us back to basics.
Source of the image: Styleite.