The New York Fashion Week is over. Plenty of ​​makeup and hairstyles ideas have been seen there. We have also noticed an interesting hair accessory.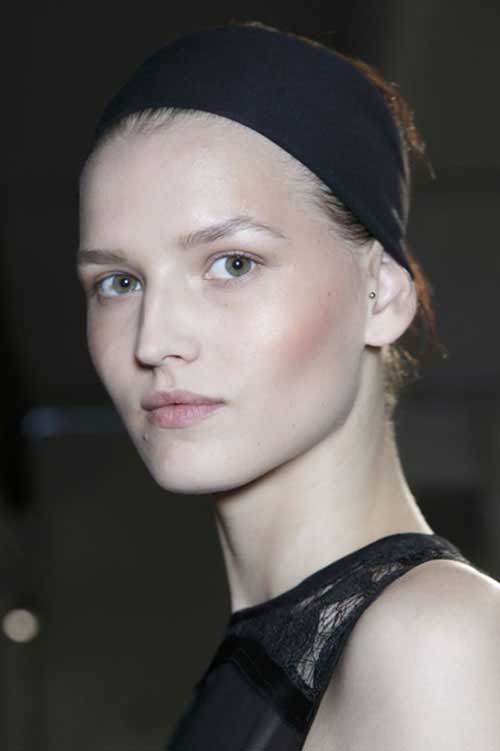 Usually, a model wears jersey hair bands backstage in order for the hair not to interfere with makeup.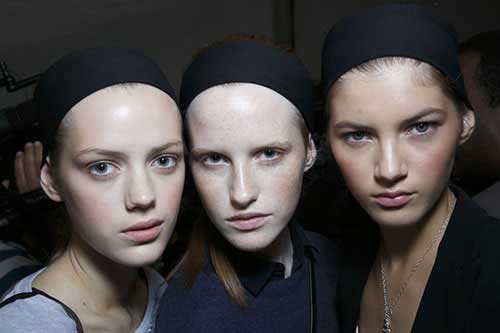 Another popular use is to wear a jersey hair band under the headscarf or any other headwear. As the scarf or hat do not move, the hair remains in its place.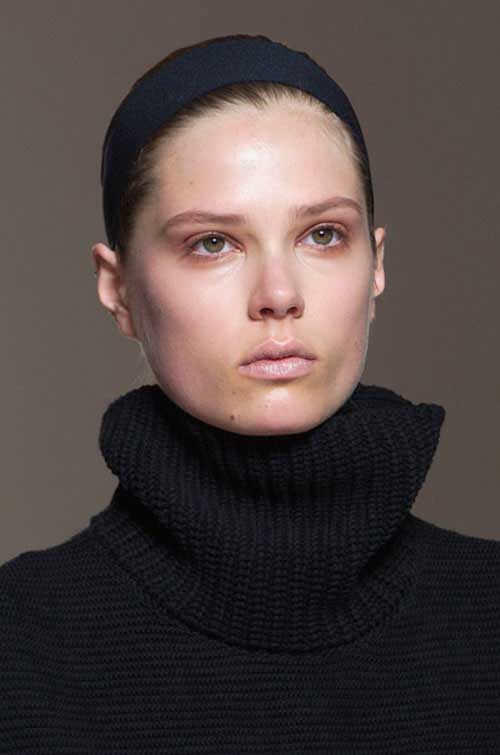 And in the spring shows, this simple accessory is no longer a secret.