This September, Kate Winslet has been one of the first to open a "smart dress" for us. Recently, the actress has once again reminded of the "smart dress".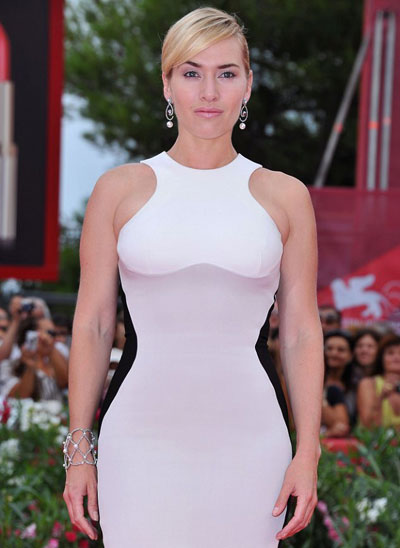 It was a dress from Stella McCartney in September. According to most critics and experts, Kate was literally transformed by this dress. And it was one of the brightest appearances on the red carpet of the Venice Film Festival.
It was quite logical that the actress decided to repeat the success of the dress. And she appeared at the Paris premiere of a new movie in the same dress, only red in color.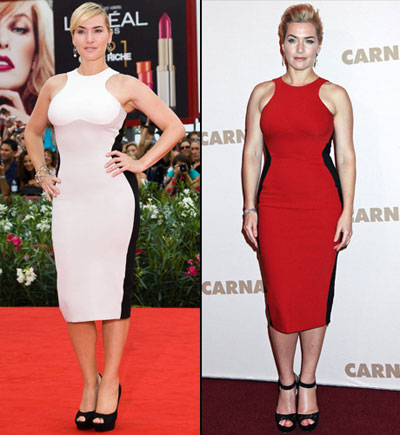 In general, if we talk about the clothes from Stella McCartney, perhaps her dresses have recently become the most popular with international stars, and virtually every major event is visited by at least one celebrity in a dress from Stella McCartney. One can just recall the famous guipure dress with polka dots.