The collaboration between Vivienne Westwood and Brazil shoe brand Melissa has extended into new surprising collection of plastic shoes! All Melissa products are made from one of today's most recognizable materials – plastic. Melissa shoes have chewing gum smell, they are breathable, eco-friendly and, yes, 99% recyclable.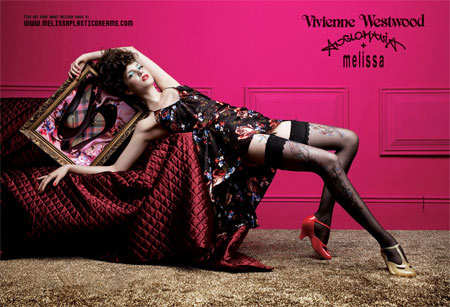 Featured spring-summer collection has encompassed models from four different design projects: Mary Jane, Ultragirl, Lady Dragon and Three Straps. Especially for this collection, a new plastic formula called Melflex was developed. It's very flexible, water proof, scentless and hypoallergic.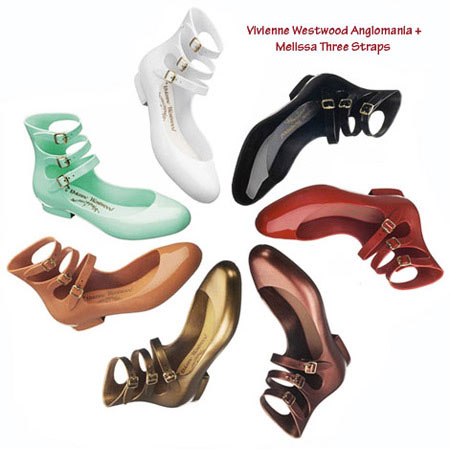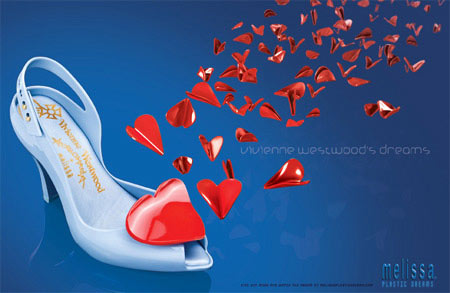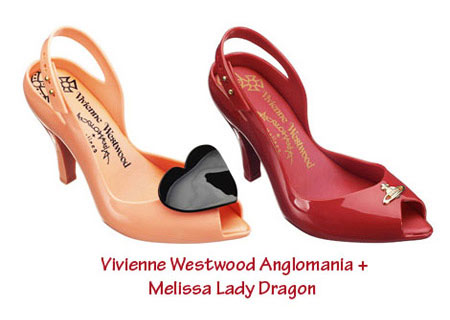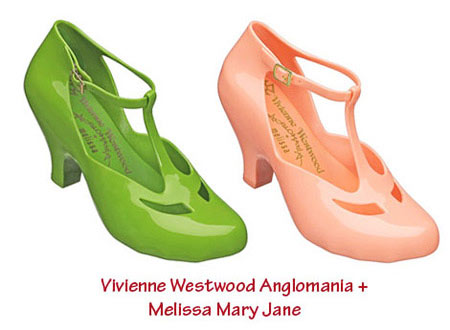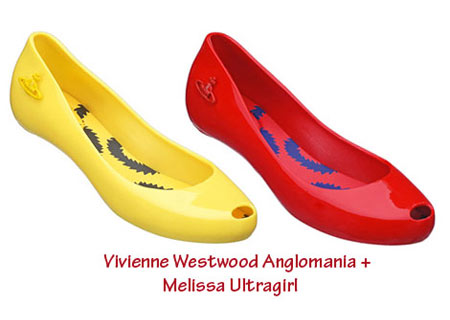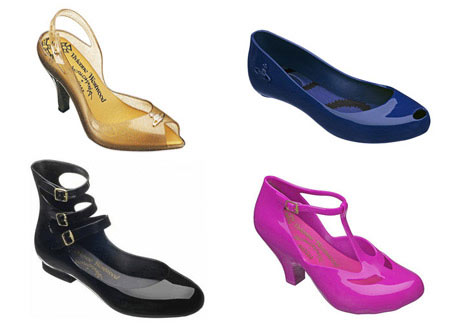 Source of the images: stylefrizz.com.