You do not want to give way to the coolness of the fall, changing the skirt for tight trousers? Keep warm in other trendy ways! We suggest a stylish combination of pullovers and skirts.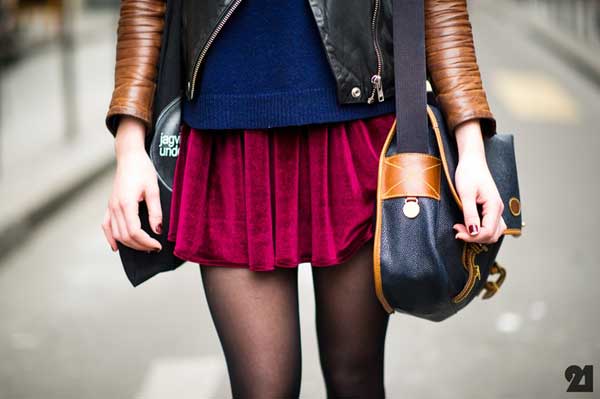 Massive pullovers are a hit of the fall-winter season. In combination with light skirts, they fit perfectly into casual style. Inspired by bright fall colors, we choose contrasting combinations of red, blue, green and other saturated colors.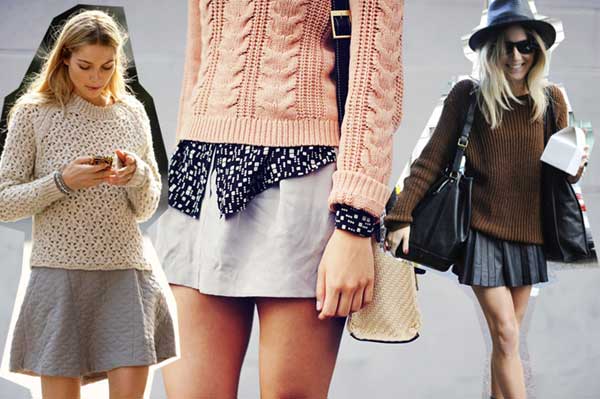 In addition to color experiments, playing with textures is also welcomed: large knitted sweaters are equally good with print, plain, and patterned skirts. As for the fashionable silhouettes of the season, high-waist skirts from a dense airy or leather material are in trend. Turn on your imagination and create unique images!