The most recent creation from the French fashion brand Lancel house is a bag in honor of Brigitte Bardot. The bag's combination of style and shape, as the designers believe, is particularly consistent with Brigitte's image: elegant neckline, graceful waist, and feminine silhouette.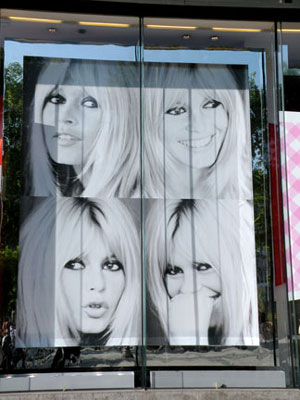 Le Brigitte Bardot bag is the first bag in Lancel's collection made without the use of animal-origin materials. The designers simply could not use leather, considering that Brigitte herself actively supports animal rights.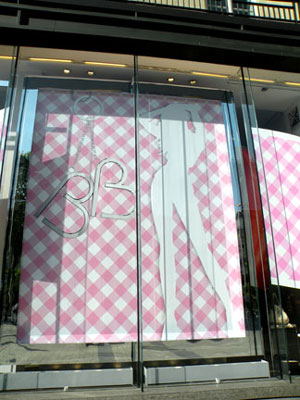 Soft Tweed and Alcantara are the basic components used in the bag. Pastel colors create the dominant color palette. Lining is made with plaid fabric in pink color, which is easily associated with the famous frill skirts- Brigitte's most beloved element in her wardrobe.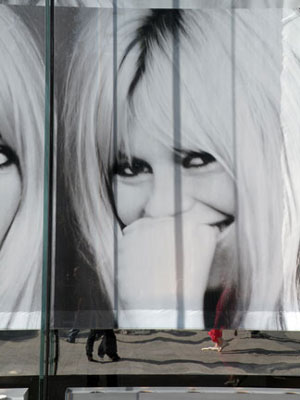 Source of the image: Ipreferparis