You should give just one look at the new shots from the ad campaign for H&M with Doutzen Kroes, and it will be clear at once that the model and photographer Terry Richardson are a perfect team, and the picturesque landscapes in Mexico are the best background for their cooperation.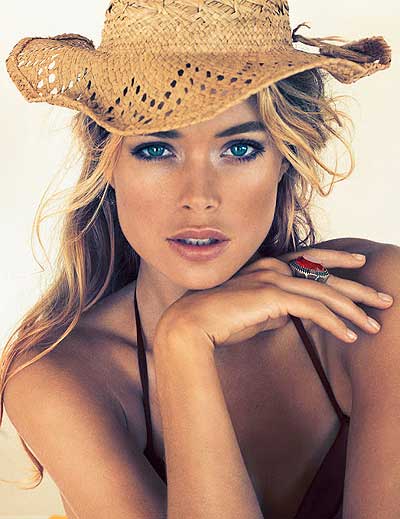 Turquoise waves against the background of the impressively azure sky, light breeze and hot sun create a heavenly landscape for Doutzen to appear in the outfits from the new collection: knit shorts and tops, cotton tunics and swimwear with a clasp in the shape of a fang.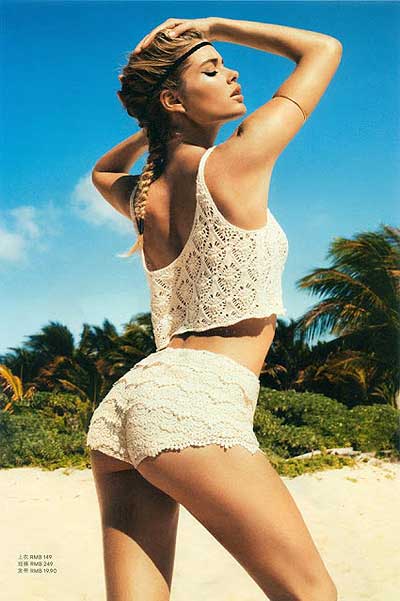 It is clearly seen that Terry admires his "Galatea", offering her unusual camera angles and delicate images. Though the eye-catching photo cards grasp our attention, as the fans of the Dutch model, we think that the owners of the fashion brand shouldn't have chosen Kroes for the photo shoot: we just fail to notice clothes when our eyes rest on tanned and sensual Doutzen.