Officially, the number of the participants of Fashion Week in Paris is severely restricted: the French Chamber of fashion, Chambre Syndicale, extremely rarely and reluctantly includes new names into the short list of the designers, whose haute couture collections are eligible for Fashion Week show (the last of them was Giambattista Valli over a year ago).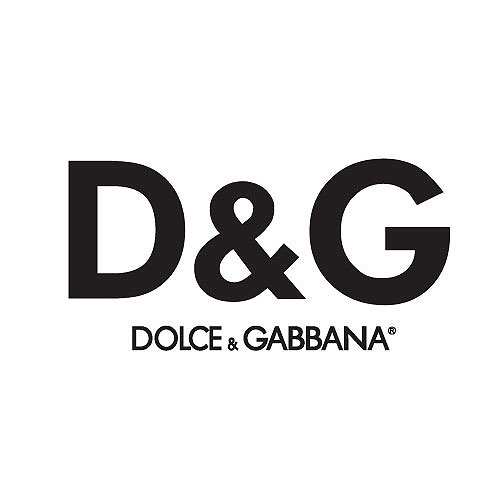 The Italian designer duo Dolce & Gabbana does not seem to be confused by these strict rules: the designers get ready to present the first haute couture collection in the history of the brand – though it is not the official part of the Fashion Week.
The presentation of the Dolce & Gabbana debut haute couture collection will take place on July 9 in Sicily. Domenico Dolce & Stefano Gabbana hinted about the debut in the field of high fashion a few months ago, but all the information about the collection was kept in secret.