Recently, actress and model Chloe Sevigny became the face of the Miu Miu fall-winter 2012-2013 collection. Let's see how the shooting of the brand advertising campaign went in a special video released along with the new promotional shots.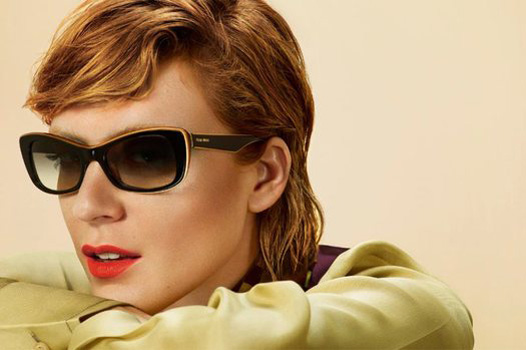 We have to admit that Chloe has fashion in her blood. Not surprisingly, the actress looks very harmonious as an advertising representative drinking tea, according to the plot.
In the new pictures and the short video a tomboy drinks tea, regales herself with cake and poises on the background of a white fluffy carpet, showing dresses in the style of the psychedelic 1970s. Bon appetite to everyone!