Michael Phelps takes it all – gold and girls, that is how he will be remembering the year 2012!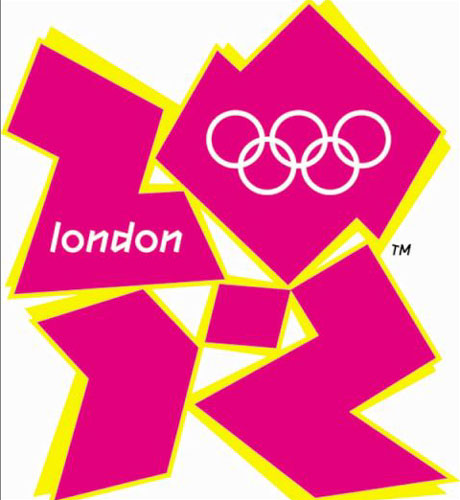 His London trip brought the swimming champ 4 gold and 2 silver medals adding up to a record of 22 Olympic medals as he completed his participation on Saturday. He shared his celebration with a gorgeous blonde model from Los Angeles.
Phelps, 27, and his celebrating companion, 25-year-old Megan Rossee, have been dating since the beginning of the year, according to information from Hollyscoop. Rossee has seen Phelps through the Olympic Trials and the Games.
Hollyscoop reports that Rossee, who is currently a cocktail waitress at Hollywood's Blok nightclub, has her own website where she presents herself as a "super easy going" girl of 5'9.5″ engaged in high fashion print, runway, and television. Besides, she is a soccer player of some prowess.
On her Model Mayhem profile she claims to be carving out modeling and performing careers, ready to participate in any project of the kind where she won't have to take off clothes.
Late on Sunday she came up on the Internet with an Instagram photo picturing the couple with the legend "Yay Michael."