Summer time is the season for relaxing your senses in a cool water pool, getting mesmerized by the beauty of a flower and intoxicated by its fragrance. Just imagine a nice walk on the beach, with warm sand under your feet, waves passing by with rattling soft ripples and wind caressing your hair. To add some more pampering to your blissful summer mood, Chanel has launched their Cote D'Azur Summer 2009 Makeup Collection.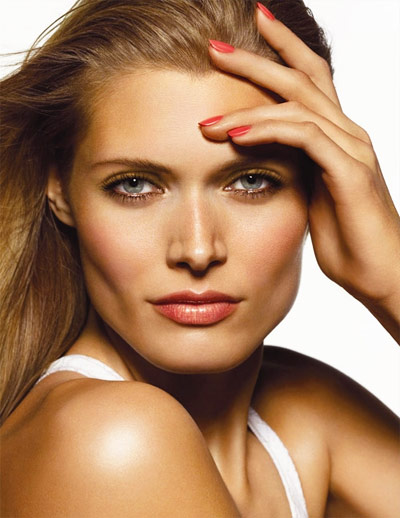 This astounding collection includes Soleil Tan De Chanel 4 Facettes Bronzing Powder. It is a quartet of skin- loving shades of summer tan.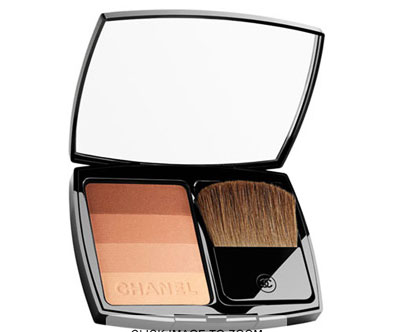 To make your skin look dusky this summer, Chanel has come up with Soleil Tan De Chanel Precious Bronzing Loose Powder that comes in the awesome shade of Effet Hâlé (a soft copper).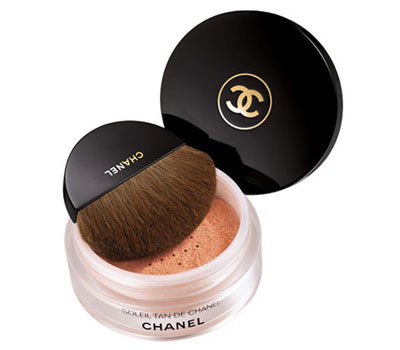 To make your cheeks look equally warm, you should try their Contraste Powder Blush, which comes in two striking hues of Fandango and In Love.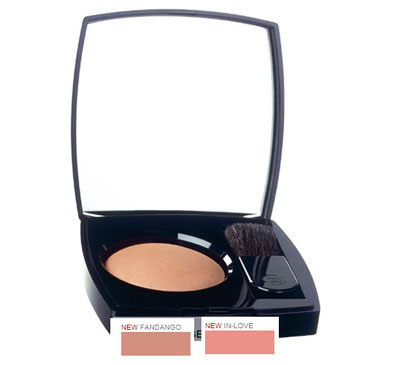 For your eyes only, Chanel introduces with Lumieres Facettes Iridescent Effects Eyes in Plein Soleil and Ombre D'eau Fluid Iridescent Eyeshadow in two amazing tints of Seashore (a copper rose) and Source (a pink gold). When combined, your eyes would have a very classy and fun look at the same time.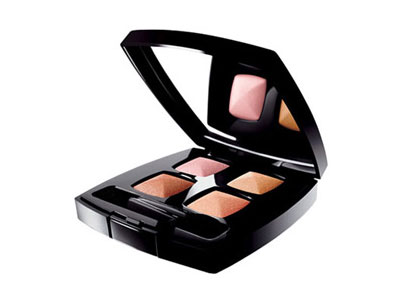 And if you want to make your lips look wet and juicy this summer, you should opt for Aqualumiere Sheer Colour Lipshine SPF 15. Every shade is uniquely named after a resort island. They are Lipari (a fresh strawberry), Ischia (a rose violet), Porto Rotondo (a vibrant red), Monte-Carlo (a red coral) and limited-edition Salina (a pink beige) and Panarea (a soft brown).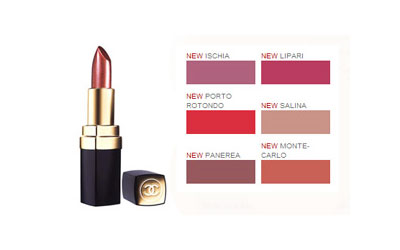 For all women who cannot leave their home without a luscious lip gloss, you should not miss out on the Aqualimiere Gloss from Chanel. Oh and you will surely admire the new colors of Candy Glow (a pink apricot), and limited edition shades of Cherry Blossom (a cerise pink), Tangerine Dream (a peach coral) and Ginger Shimmer (a copper gold).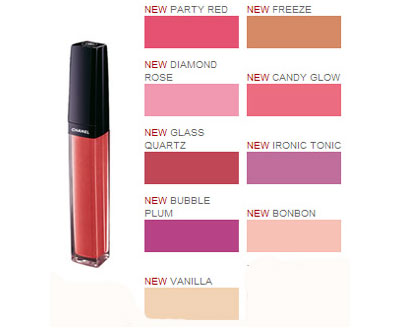 Ladies, we know you are losing your patience seeing this alluring collection. However, in a hurry, you should not miss out on Chanel's Le Vernis Nail Colour which come in Orange Fizz (a bright coral) and Golden Sand (a rich copper).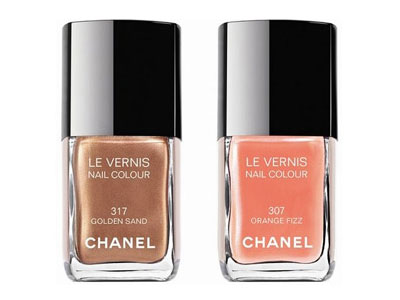 Just for your information, all these products are available in limited editions.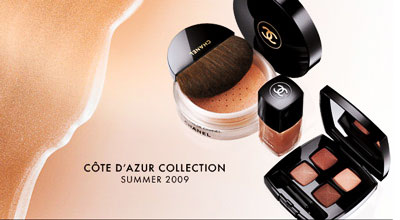 Source of the images: chanel.com.