The national registry of breast implants is going to be created in Britain. It will contain the information about each breast augmentation surgery. The registry is expected to help prevent scandals using substandard materials.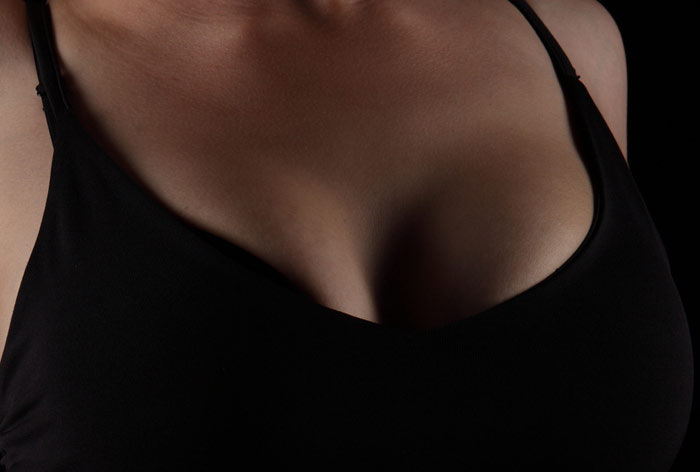 The French Poly Implant Prothese (PIP) company, producing breast implants from industrial silicone, became the center of the scandal in the plastic surgery industry, which has changed the rules. The UK, whose citizens are among the most affected by the use of PIP implants, decided to tighten the functioning of beauty clinics where breast augmentation is performed.
First, all the breast implants and surgeries will be included in the national register. Starting from the new year, promoting breast augmentation surgeries is prohibited in the country as a prize for victory in any competition. Discount prices for this procedure that are limited in time are also prohibited (for example, "Make haste to enlarge your breasts from February 1 to February 8 for just 80% of the price"), as well as the so-called special offers for mothers and daughters who want to undergo this plastic surgery together.
The government has decided to adopt most of the recommendations suggested by the National Health Service Medical Director for England, Sir Bruce Keogh. He developed these recommendations shortly after the scandal with the PIP implants. More than 50 thousand women in Britain alone have become the victims of the defective products, while more than 400,000 patients underwent breast augmentation with PIP implants worldwide.
According to Sir Bruce, surgeries in private beauty clinics are registered insufficiently, so it is later difficult to find out what implants the women actually had. Now, this information will be stored in a national registry, just like the data on each hip or knee replacement surgery.