"American Beauty" star Mena Suvari is going to marry Simone Sestito and is now preoccupied with finding the right wedding gown. The actress needs a dress that could hide her tattoos because she doesn't want to look disturbing to her groom's religious family.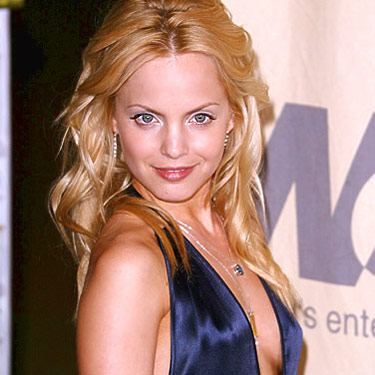 Mena thinks it's important to make a favorable impression on Simone's relatives. She sees her wedding as a momentous milestone in her life, a day that brings lovers together. The 30-year old actress who split with Robert Brinkmann, a cinematographer, in 2006 will walk down the aisle in Italy next year.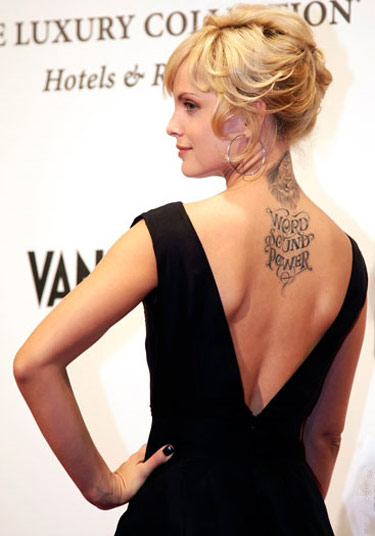 Source of the image: askmen.com, nypost.com.