Seal did not grieve much about his breaking up with the top model Heidi Klum: three months after the applications were submitted to the court, the British singer was spotted on a yacht in the company of his new flame – an unknown hottie.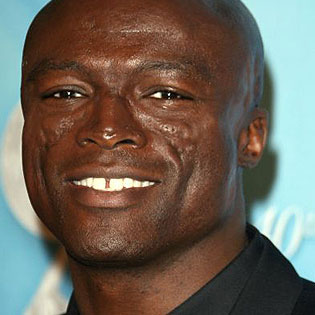 Seal decided to spend a hot day on a five-story yacht with his new girlfriend and a few friends. The 49-year-old Grammy winner was embracing the smiling brunette and gently kissing her forehead, at the same time having fun with his friends.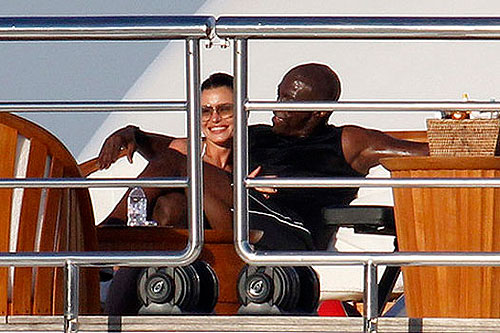 Seal was endlessly trying to arrange comic fisticuffs, pumping up the muscles and jumping rope. Trying to impress his boyfriend the brunette decided to show herself in all her glory and … stood on her head. Seal must have been pleased.