Rupert Sanders' price for indulging in a fling with Kristen Stewart turned out to be directing the sequel to Snow White and the Huntsman, according to the exclusive report by RadarOnline. Is he going to follow his wife Liberty Ross's bidding in order to save his marriage?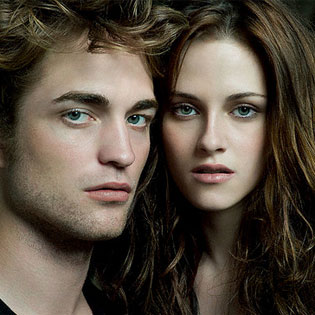 When Sanders's liaison with Stewart came into light, Ross responded with a demand to give up the very idea of directing another movie with her as an attempt to keep their union alive.
As Snow White and the Huntsman turned out to be a box office success, a sequel was decided upon, and Sanders, 41, seemed to be an obvious choice… But no agreement has been signed yet, and Universal Pictures may well be asking the director to move over before long.
A source confirmed that Ross was adamant that there's no way her husband could direct the sequel and stay with her. They are picking up the pieces of the relationship at the moment, and she insists he never let his and Stewart's paths cross again.
This is bad news for Sanders who has been meaning to build up his career on the success of SW&H, his debut work. When he was starting on the picture, there was no question of a possible sequel, and Universal contracted him for one film only. There was an oral arrangement as the idea of SW&H2 was discussed, but no contract has been drafted to the effect. And, the source added, Universal is likely to stay with the star actor and sign up with a new director.
RadarOnline also mentioned that things are also looking up between Stewart and her boyfriend Rob Pattinson, for after the racy photographs of her with Sanders had been published, he cut off communication and didn't respond to her many attempts at apologizing via phone calls and text messages. Now it looks as if R-Pat softened some and is ready to talk the situation over.