Pop singer Lily Allen, who sold millions of records around the world, would seem to have a luxurious life. Indeed, she had one until recently. According to Celebrity Mania, the singer, who loves expensive designer goods, realized that she went bankrupt. Things are so bad, that she had to sell her beloved BMW320 convertible. A lot of people find it difficult dealing with crisis, but selling the property is an extreme measure. What brought her to bankruptcy?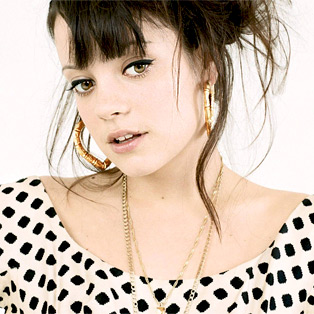 Lily Allen admitted that she has been spending her money for a long time, so that in the end she had to sell her own car, since her resources were at the very bottom. She bought the car last year, and realizes now that the purchase was the most extravagant of her actions so far. In addition, she confessed to have too much clothes, as she usually buys expensive designer clothes.
The singer says that at the moment the only thing left for her is to wait for the royalties from her records, since she even no longer can apply for a credit card at the banks. Lily says that it is a tricky situation for her because the banks are not lending money now.
However, Lily does not feel bad for using her resources to the fullest. She believes that once you have something, you can't ignore it.
Source of the image: gulum.net