Compared to Dior Haute Couture collection, critics saw John Galliano's pret-a-porter line for a French fashion house as lacking passion intrinsic to this designer's clothing. Yet, inspired by Paul Poiret fashion ideas, the 20-s, and Oriental style, the clothing line was stunning – harem pants, gold-embroidered brocade, floral-print skirts, ikat patterns and horizontal folds.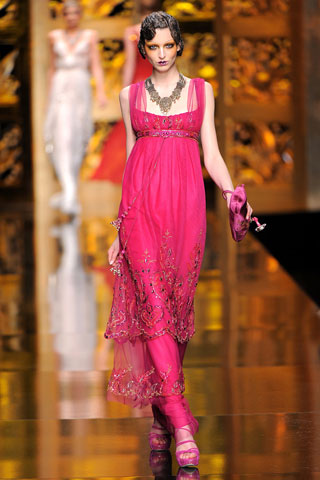 John Galliano said he was sparked by Delacroix paintings and the ideas from Christian Dior, the founder of the House of Dior.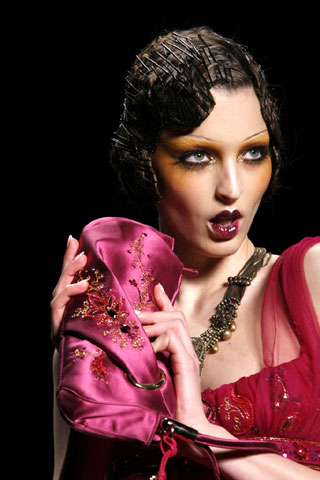 The East was always a source of inspiration for Christian Dior and he traveled a lot through Asian countries. And John Galliano seems to wander more in his fantasies.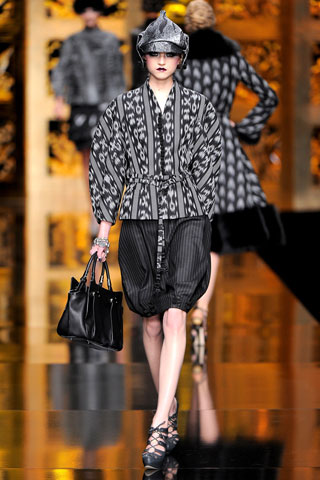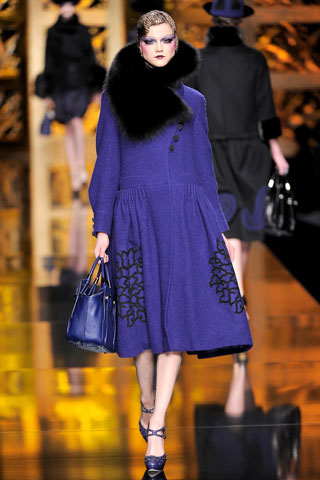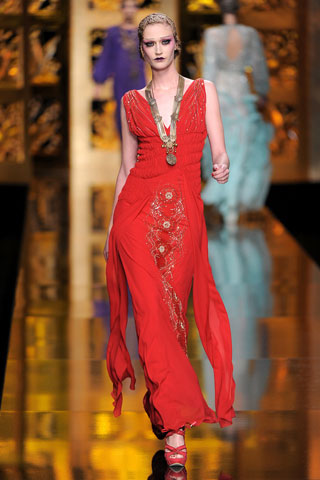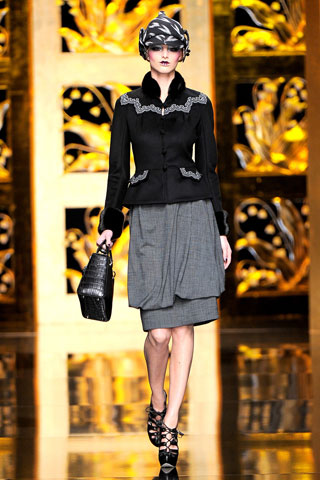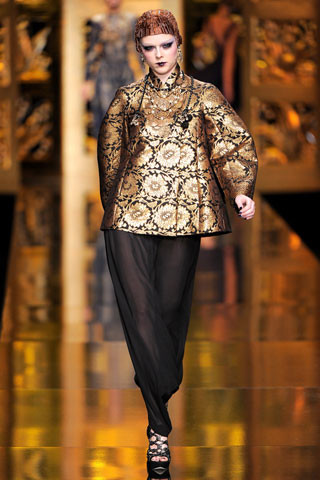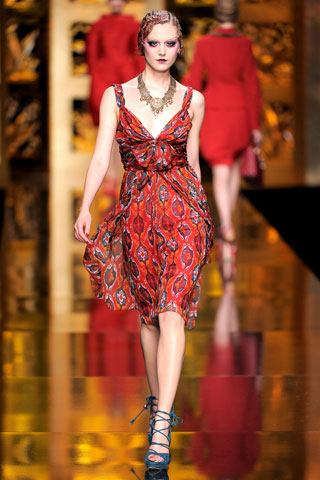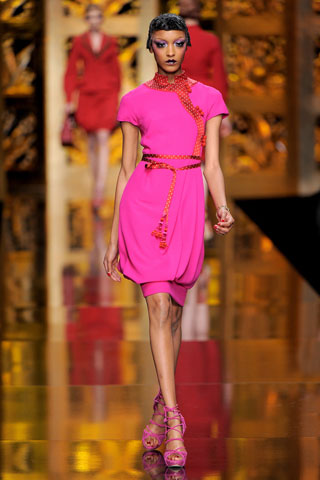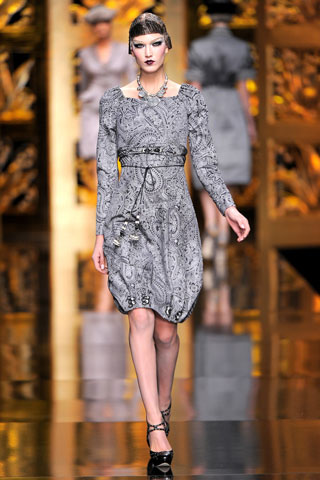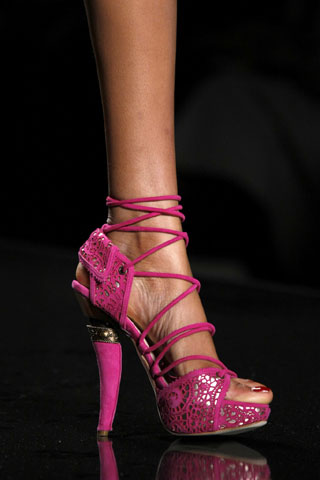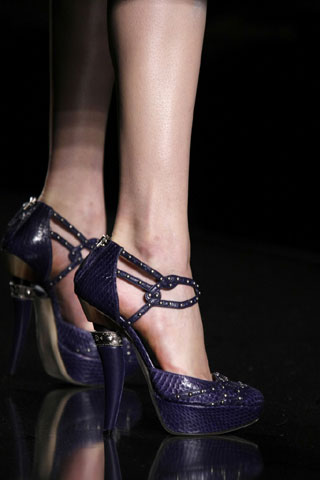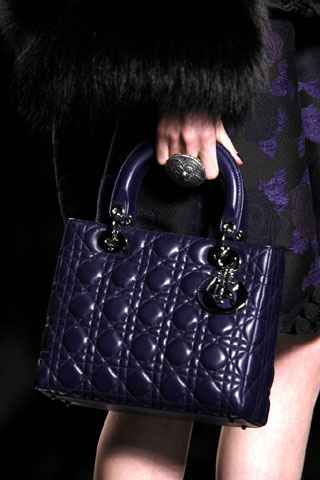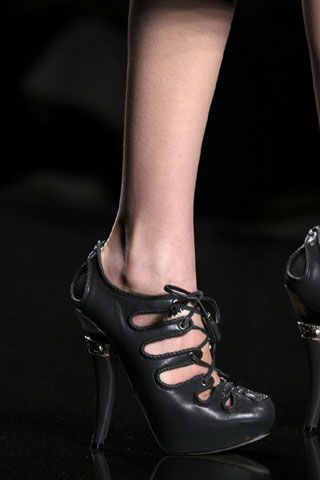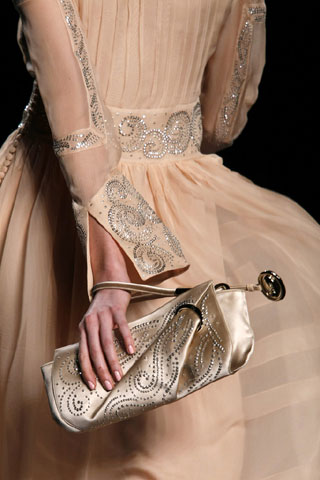 Source of the photos: style.com.