Last Friday, British singer Katherine Jenkins published in her Twitter several messages saying she was not dating famous soccer player David Beckham. The news thrilled (and surprised) not only the fans of the star Beckham family, but the singer's fans too. After all, she was the first to speak about these rumors.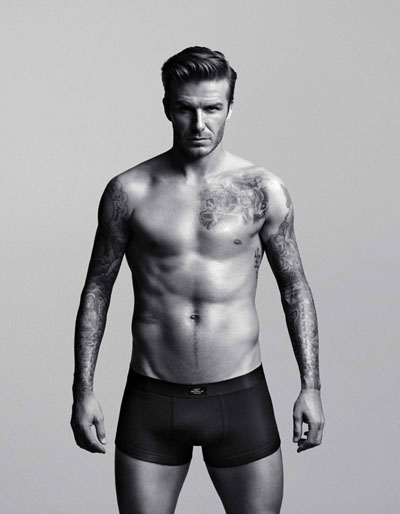 Such a strange way of drawing attention to her person outraged Beckham's fans. And now Miss Jenkins is going to reap the fruits of her "creativity".
Over the past few days, Katherine, who had moved to Los Angeles to participate in the show Dancing with the Stars, got some hate mail that forced the 32-year-old singer to call the police. Jenkins' close source of information said:
"She was disgusted by the abuse because it was so sinister and scary."
It goes that after seeing the messages, she immediately called the police and demanded protection.
Here are a few of such messages:
"Honestly, and you all said my dislike of Katherine Jenkins was irrational (it is, and that b **** is getting cut if David and Posh split)."
"I'll kill that s *** Katherine Jenkins"
Her colleagues in show business also considered Jenkins' actions to be an ugly PR move. Singer Lily Allen even "mocked" at Jenkins in her Twitter, "denying the rumors" about her romance with Jay-Z, Beyonce's husband:
"I'm really upset at the hurtful rumours going round about me having an affair with Jay Z. My lawyers tell me they are actionable. 'I've met him twice, once at the spotted pig in New York and once at the wireless festival. We have never been alone together etc etc. "
Most likely, this story will remain a source of absurd rumors (though it is not the first time David is at the center of such scandals) and sarcastic comments about the singer.