Christina Aguilera's charitable activity has found support in the U.S. State Department: the singer has recently got a prestigious award from Hilary Clinton there.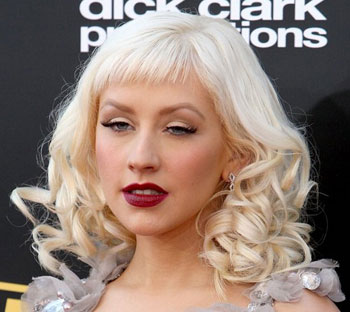 Aguilera received the George McGovern Leadership Award for her campaign against hunger in the world – the star is an ambassador for the World Food Program and she is actively helping the suffering people, collecting millions of dollars at her performances for non-profit foundations.
The U.S. authorities have appreciated it, and Hillary Clinton, making her congratulatory speech, noted that Christina's contribution was very important and honorable, despite the fact that she could have restricted herself to merely music career. However, Aguilera feels different, she is happy and proud to be part of such a good campaign and bring help to people.
Sometimes rich people fail to see the needs of the hungry, and Christina could have been no exception, indeed. But do not be surprised if she soon will use her energy to help people with other problems. For example, she might team up with Lady Gaga against bulimia and anorexia, that many celebrities are better acquainted with than hunger.