It's so easy to imagine celebrities living under a cloudless sky, in the eternal sunshine, floating from one realized dream to another – as if their riches provided them with an impenetrable shield protecting them from all life's grievances. In some ways it may be quite true, although in spirit they are people like us, sometimes bowed by mistakes, regrets and disappointments. What's more, their mistakes are often remembered by their fans and the media, so they may smart more than with an ordinary person. Their misbehaviors and false decisions are often made on a grand scale, and therefore much harder to live down and expel from memory. There are relationship, business and human issues that rankle as long as they live.
The ten things celebs will go on regretting listed here are far from making a complete picture. They just go to show that life is a bumpy ride, and you don't know when you may get embroiled in something you will be regretting all your life.
Justin Timberlake held out no support to Janet Jackson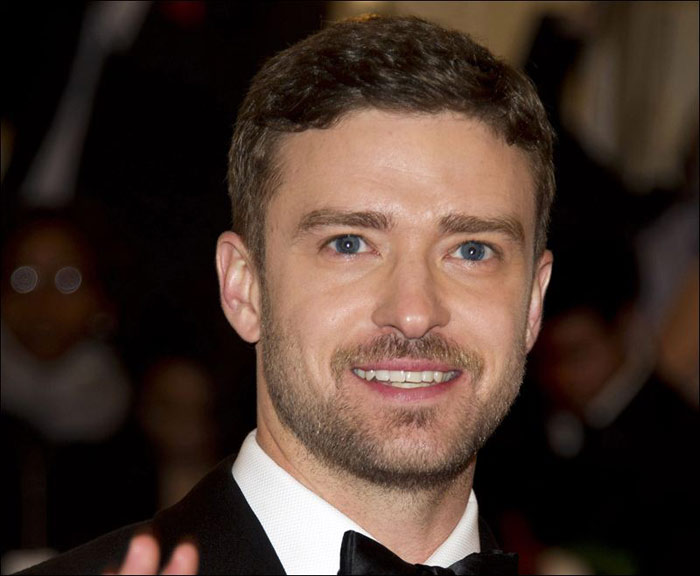 The 2004 performance at Super Bowl – apart from its artistic value – is still remembered for the accident when Justin Timberlake grabbed a piece of Janet Jackson's clothing and tore it off her, baring her nipple for the audience to see. The viewers were petrified. Later it was revealed that the incident had not been incidental, but in the wake of the baring Timberlake chose to pretend he didn't know what he was doing and left Jackson to deal with the scrutiny and speculations. A few years after the incident Timberlake confessed he regretted having stepped back instead of standing by Janet.
George Clooney appeared in Batman & Robin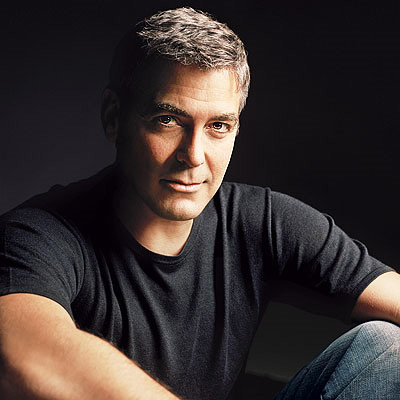 What eats George Clooney is his agreement to star in Batman & Robin, a great flop of the year 1997. This is his opinion, although not everyone would agree with it. In spite of it flopping, there were many people who liked the movie, so it sounds like no big deal. Of course it doesn't stand up to more recent versions, but it's because of the ever advancing technologies. But Clooney is entitled to his own opinion, and that's that. It's his choice of what he would have liked to forget.
Billy Bob Thornton divorced Angelina Jolie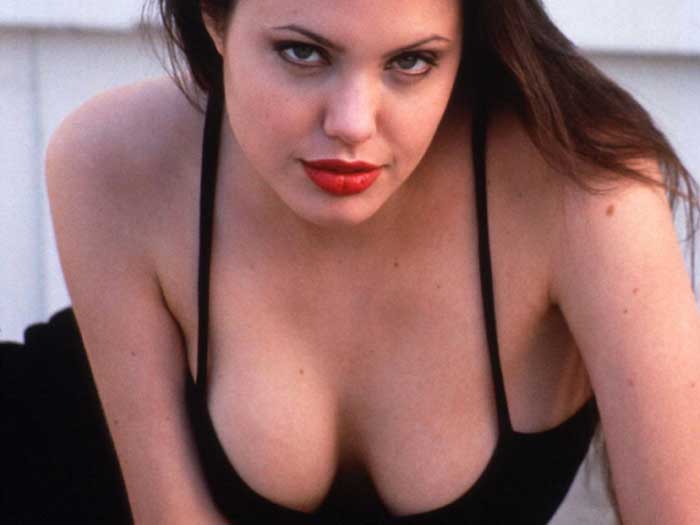 There was a time when Billy Bob Thornton and Angelina Jolie were looked upon like Hollywood's glorious union. Both of them were a little out of joint, their behaviors were frowned at by many, yet they showed the right kind of chemistry and romance for those following their lives. Their feelings were very much bona fide, and looked inspiring. Yet, the marriage crumbled up because, as Thornton claimed, there were insecurities that undermined the relationship. First he was more famous than Jolie, Thornton recollects, and them she went on to her big time, and "People actually said that I didn't deserve to be with her." Is it that he failed to listen to what his heart was telling him?
Kelly Osbourne played around with drugs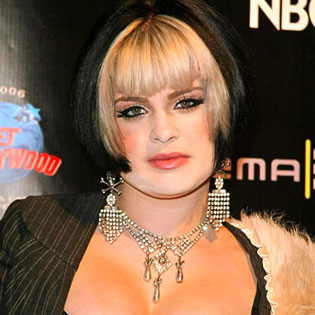 Kelly Osbourne started taking drugs quite early in life, and carried her addiction through her teens into young adult years. Her abuse frequently became news items for reporters and paparazzi who took pictures of her purchasing cocaine openly and questioned her about drug taking. It led to Osbourne being a deeply depressed person. Then she came to recognize she had made a mistake turning to drugs for emotional assistance, which only aggravated things after all. Once she admitted it, she became able to introduce changes for the better.
Nick Lachey spoiled his marriage with the reality show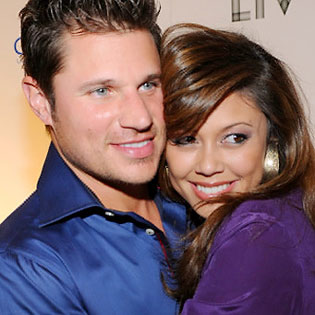 At least that's what Lachey is inclined to believe – that his reality show Newlyweds that used to be so vastly popular at the time carried his marriage to Jessica Simpson to the rocks. At first the two were only too happy to turn their married life into a TV show and pleased to gain more and more fans who enjoyed watching them relishing in their marital bliss. Unfortunately, the marriage proved to be only two years long – the couple started divorce proceedings. Looking back, Lachey feels certain that it was having cameras at home all that time brought tension and other implications into their life together.
Scott Disick was unfaithful to Kourtney Kardashian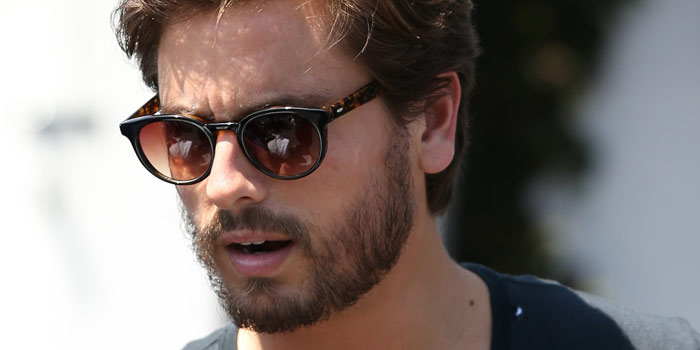 It is alleged that the reason behind the rupture between Kourtney Kardashian and her long time partner Scott Disick was his disloyalty. In summer the suave socialite is believed to have boarded the plane with one of his ex-girlfriends and spent some time pleasuring themselves by a pool. Kourtney, who bore three kids by Disick, refused to take this gladly and showed him the door. Disick, who is now going to take himself to rehab to face his issues, must be regretting his faux pas now.
Kim Kardashian accepted Kris Humphries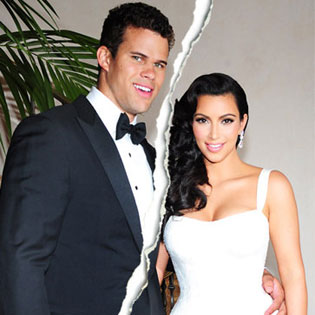 Kim Kardashian is known, among all things, for her marriage to Kris Humphries which was one of the shortest in the celebrity stratum. Although it is supposed that the marriage brought her a tidy sum of $25 million, there are other aspects to this event which are not so bright. Kim now regrets having accepted Humphries' proposal and actually admitted that her attitude to the Washington Wizards player underwent an abrupt change during their 72-day-long life as husband and wife. All that is left after the wrecked marriage is sorrow, wedding gifts and returns from the show special and other wedding-related deals.
Mariah Carey agreed to judge American Idol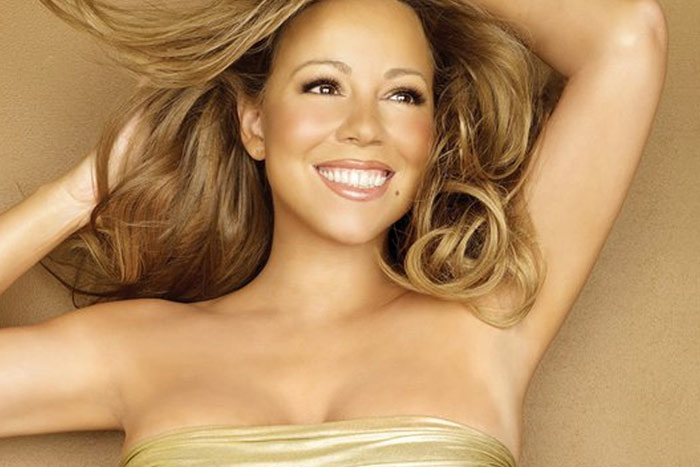 When judging American Idol, Mariah Carey had to work alongside an obstreperous rapper known as Nicki Minaj. The experience, according to the best-selling artist, was abysmal. The ladies' scandalous 2012 argument leaked out on a video and was followed by Carey's accusations to the effect that she felt unsafe with Minaj on the judges' panel. She even strengthened her security. Carey was off the show as soon as her contractual commitment allowed, and now she regrets that episode in her life.
Usher took Tameka Raymond for wife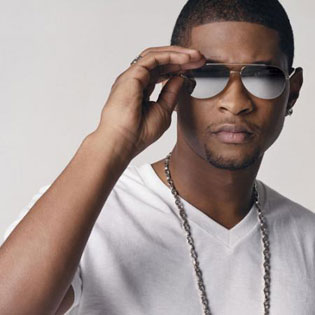 The singer-songwriter had to overcome his family's resistance to marry the woman of his choice, his stylist Tameka Raymond. His people argued that she was significantly older than he and the wrong type for him altogether. Usher's mother, Jonetta Patton, was especially vocal on those points. Notwithstanding, the wedding took place, and it took the singer several years to learn that his mother was right – he found himself unable to deal with Raymond. Consequently he filed for divorce and secured the custody of the children. He was heard to call her his "best mistake," probably referring to their two kids together.
Kristen Stewart went behind Robert Pattinson's back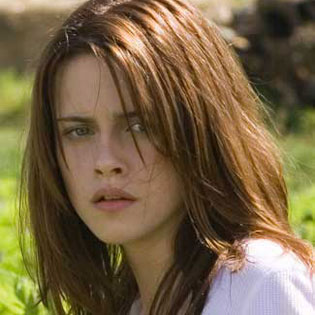 Kristen Stewart had to come out into the open about her infamous love affair thus cheating on her boyfriend, Twilight saga star Robert Pattinson. When filming Snow White and the Huntsman, she succumbed to the attentions of the director Rupert Sanders (who was a family man). Tabloids published pictures showing Sanders and Stewart in unequivocal situations. It left her fans aghast, and the actress herself ashamed and flurried. The actress admitted her conduct was disgraceful and called the affair the greatest regret she ever experienced.