There appeared a new trend in the beauty industry – stylists call it a fake bob. It is a hairstyle in which long hair is fixed to create the illusion of a bob haircut. The new hairstyle trend has been recently seen on the red carpet: Ciara, for example, demonstrated this hairstyle at the Grammy ceremony, Emma Watson – at a recent movie premiere, Amy Adams – at SAG Awards, Cate Blanchett -at the Golden Globe.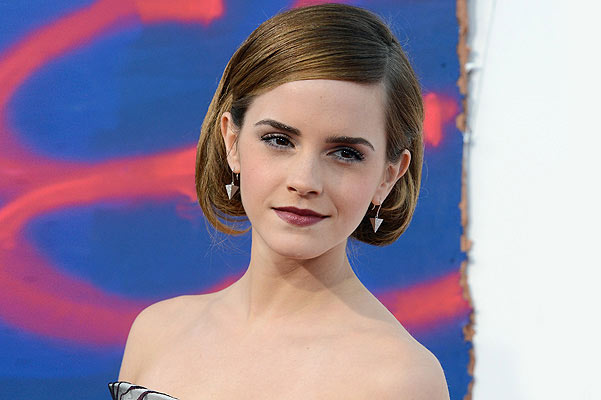 Such a "deception" is not a bad idea, because women have an urge for change. One day it seems to you that nothing could be more beautiful than long hair, the other day you want to make a fashionable haircut, then go back to long hair again… After all, it would not be bad to have a compromise version, and it seems Hollywood hairstylists have found it.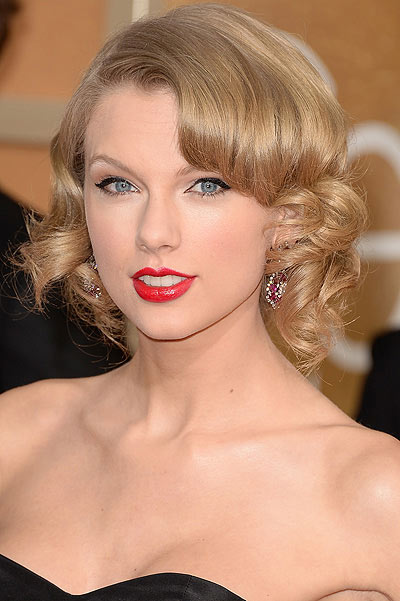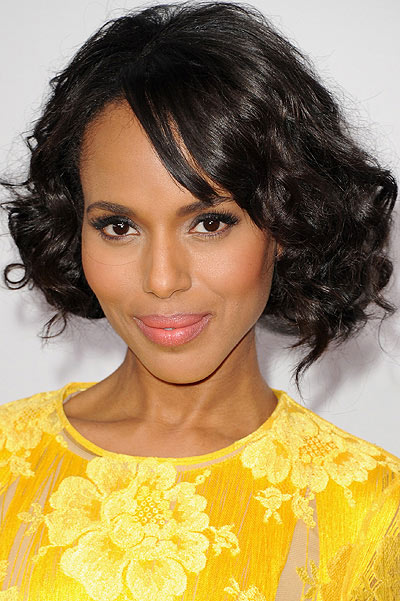 A fake bob is a way to be in a trend without changing hair length. You have a possibility to wear a bob one day and then let your hair loose again the next day.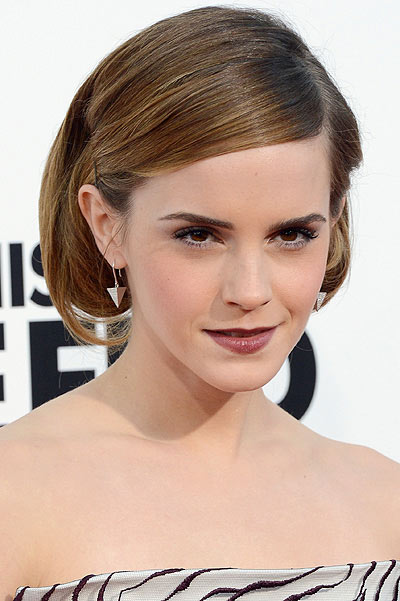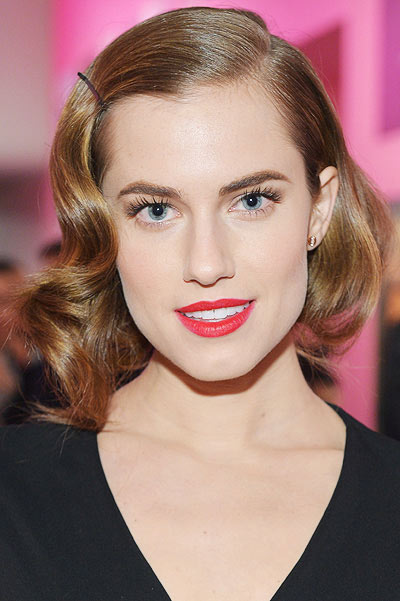 You can create a fake bob as follows: dry your hair with a hairdryer using styling products, divide into individual strands, and curl each. Then gather all the hair into a loose low ponytail, tucking the ends inward and fixing with pins (you need a little practice to do this).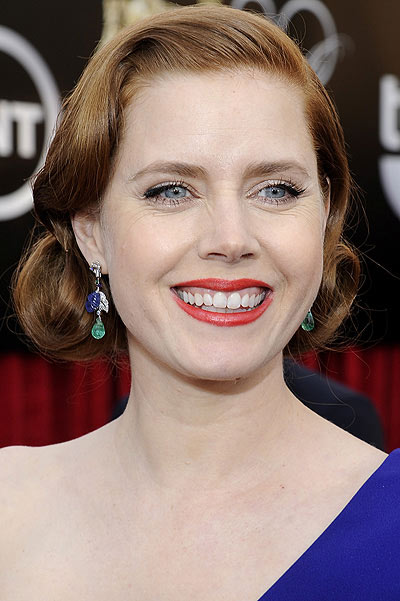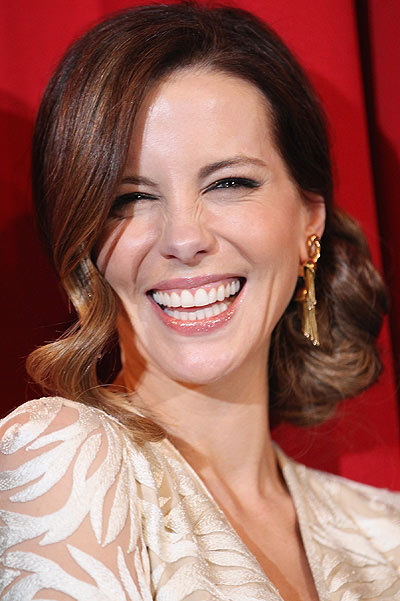 Complete the hairstyle by releasing a few strands around the face (optional) and fix with a hairspray.