Forget roses and chocolate, because every fourth woman would like to get a juicer as a gift for St. Valentine's Day. Household appliances are not a romantic gift, but women still crave them.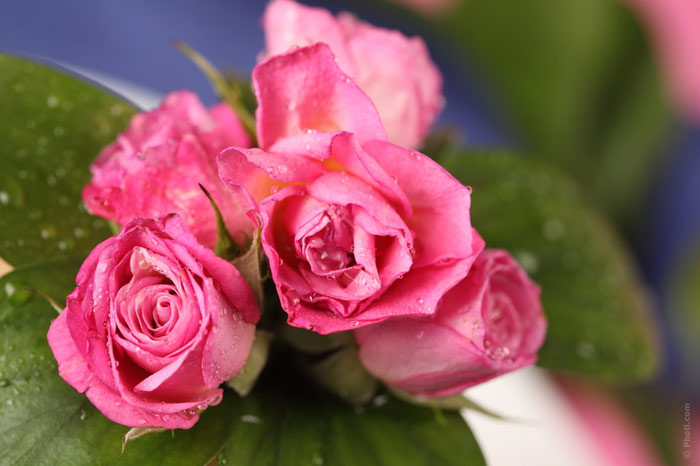 Juicer as a Valentine's Gift
American sociologists interrogated 1372 single women registered on a dating site to find out what kind of gift for Valentine's Day they were dreaming of. It turned out that 24% gave a juicer the first place in the ranking of the most coveted gifts. This useful gadget for those who lead a healthy lifestyle became even more popular on this day than flowers or chocolate.
Coffee Machine
The second place in the list of most desired gifts for Valentine's Day was taken by an unromantic thing, as well. 20% of the respondents expressed a desire to get a coffee machine.
Tablet
Gadgets occupied the third place – 17% of women dream of a Tablet PC. Note that sociologists asked the women to name a gift that did not exceed $ 250.
What Else Do People Give as a Valentine's Gift?
Amy Van Doran, an expert in relationships, says these devices can not be called symbols of love. However, they reflect women's personal interests. Moreover, a man should express his love with a gift for Valentine's Day. And nothing says "I love you" better than a gift that says "I listen to you carefully". If a woman dreams of a juicer, often talks about it, and the man buys her a magnificent bouquet or a huge teddy bear with a heart, it means that he does not listen to her. So, no matter how romantic the gift is, the woman will be offended. As for flowers, the man can always supplement the main gift with a bouquet to keep the tradition. As for chocolate, women do not need it at all!