What can be jollier than looking for a love nest? That's what The Green Lantern co-stars Blake Lively and Ryan Reynolds have been doing lately – with success!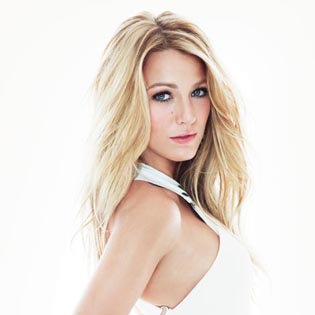 They were seen traipsing around Boston and New Orleans, but the spot they stopped at was a place in Bedford, N.Y.
A source approached PEOPLE to inform that they actually bought a country home which is said to be "beautiful" and set the duo back for over $2 million. Are they ready to settle down?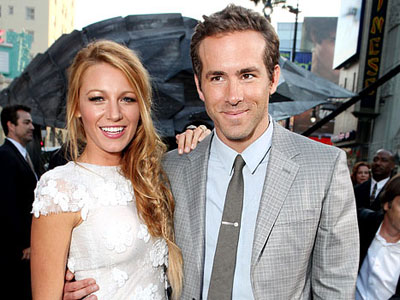 It certainly looks so, for the actors, who started dating late in 2011, have been all over Bedford these days, having their meals at the Bedford Post Inn, treating themselves to chocolate milk and even riding on horses.