The star of the 2007's summer box office hit Transformers, a Daytime Emmy Award-winning American actor and former fashion model Josh Duhamel, 36, is taking a break in his recent family discussions with his wife Fergie, 34, an American singer, rapper, songwriter, fashion designer, model, and actress.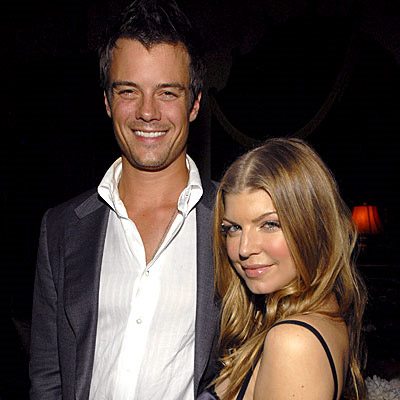 The celebrities do not seem to have a common attitude towards the way they are willing to expand. Fergie, whose performance and actress's career is at full swing, insists on adoption, whereas Josh is eager to conceive a biological child. Josh is even ready to devote most of his spare time acting as Mr. Mom in case he succeeds in talking his wife into having a baby, as sources close to the couple say.
The negotiations are suspended for now as Duhamel is away to work in Vancouver, Canada where there is a filming set for Ramona and Beezus, Beverly Cleary's popular children's book series.
Fergie married Duhamel on January 10, 2009, culminating five-year dating. The stars reside in Brentwood, California in a house that they purchased together in 2007.
Source of the image: splendicity.com.