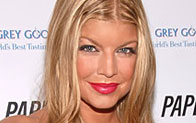 Fergie and Josh Duhamel are getting married in June 2009. The couple announced their engagement last Christmas. Bride and groom are now busy planning their wedding ceremony. Fergie is approaching wedding planners. And Karl Lagerfeld is designing a wedding gown.
Fergie, 33, and 35-year-old Josh have always said they didn't want to rush with the ceremony and that they wanted every detail to be perfect because they plan on getting married once. Well, I think that's a praiseworthy attitude if you think of today's celebrities' family values.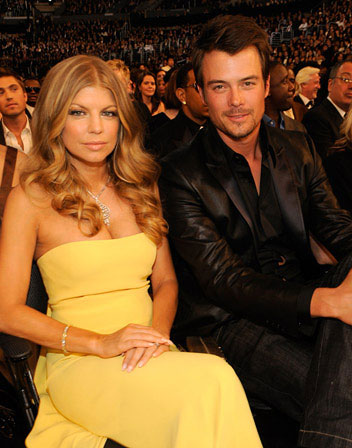 Photos of Fergie and Josh Duhamel: askmen.com, film.com.