How to create an eyebrow shape, perfectly suitable for your facial features? We offer some inspiring images of celebrities. No wonder that the top makeup artists meticulously study the information about their clients to change their famous faces in a virtually unrecognizable way and always for the better.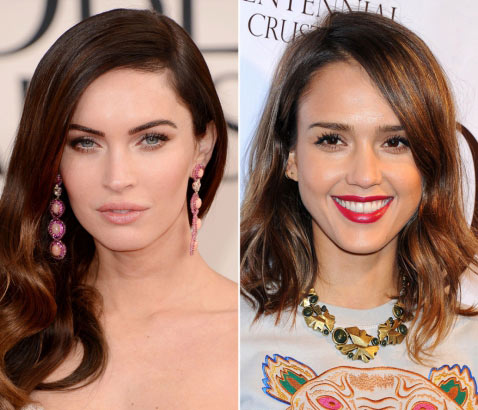 Creating "correct" eyebrows is almost a science. For example, the smaller the distance between them the more sullen the face looks. Dropping down their line, you visually narrow the eyelids and acquire a sad countenance. To look a little younger, one should slightly increase the distance between the eyebrows, without making them too thin at the same time.
Let's see how celebrities adjust the shape of their face with the help of perfect eyebrows.
An oval face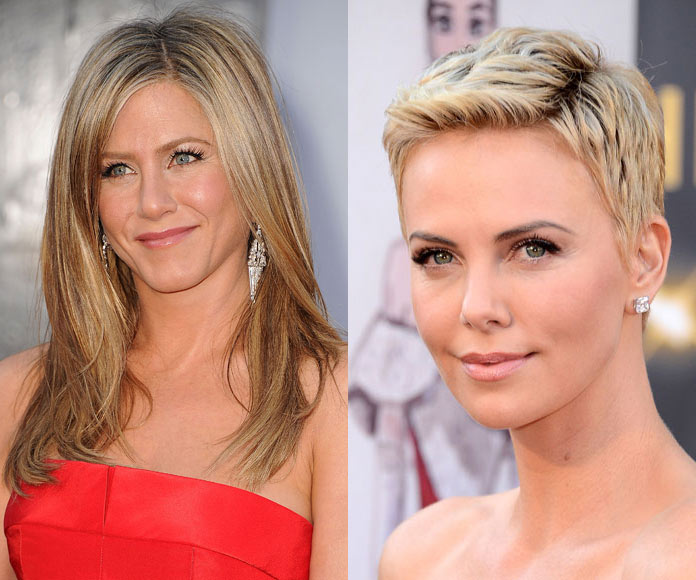 If you are just as lucky to have the shape of the face like Jessica Alba and Megan Fox, you can experiment with eyebrows as much as you wish. Stylists recommend making such a face brighter with special pencils and powders.
A square face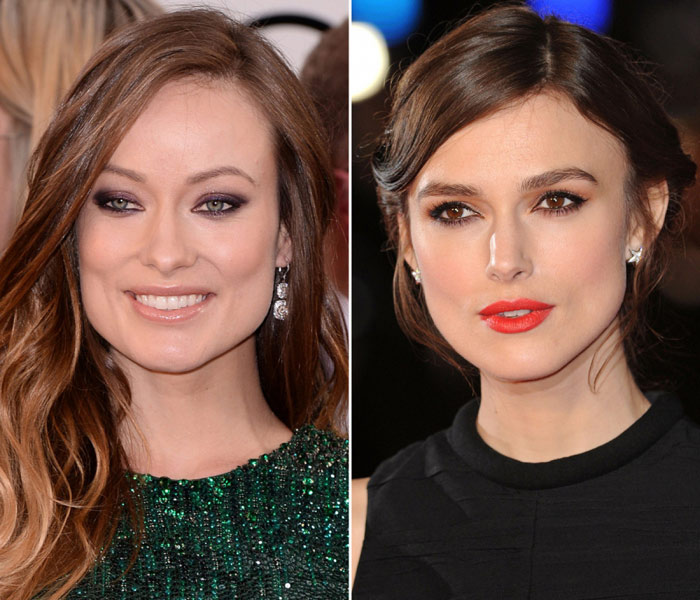 Ladies with such a face shape find natural bushy eyebrows to be the most suitable shape. You do not need to have an obvious arch or raise the eyebrows too high; otherwise the face will look angular. Follow Olivia Wilde's and Keira Knightley's example.
A round face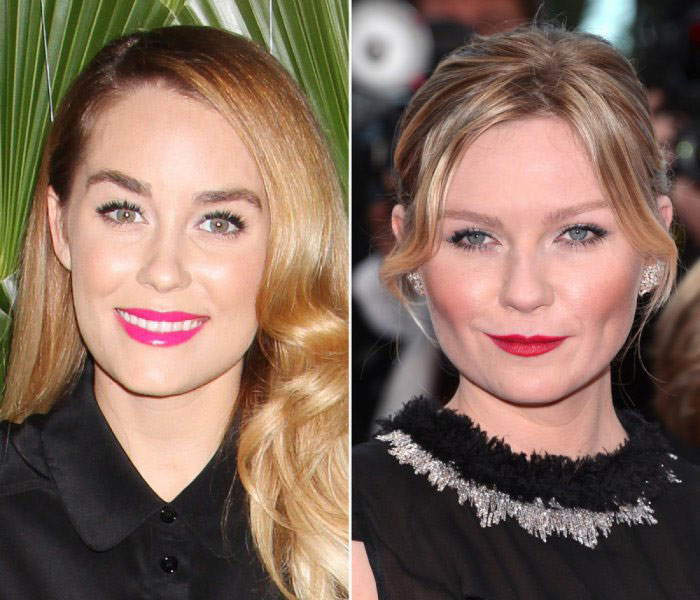 If you resemble Lauren Conrad and Kirsten Dunst, you should try to arch your brows a little higher: the face will look more oval, and the eyes will seem wide open.
A long face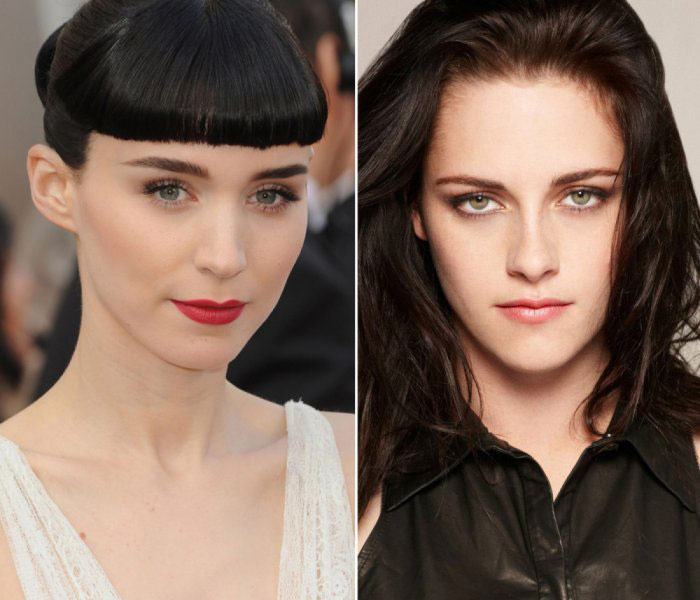 Your selection is straight and smooth brows. They should have a curve closer to the temples rather than in the middle – see how Liv Tyler and Gisele Bündchen look.
A heart-shaped face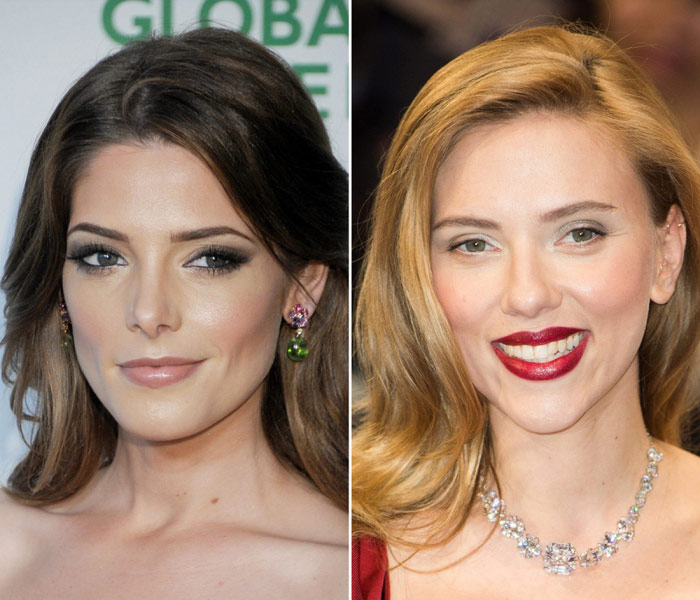 If you have a broad forehead, round cheeks and a pointed chin, your face is heart-shaped. It is necessary to make the eyebrows more rounded and elongated – draw inspiration from the images of Scarlett Johansson and Ashley Greene.
A triangular face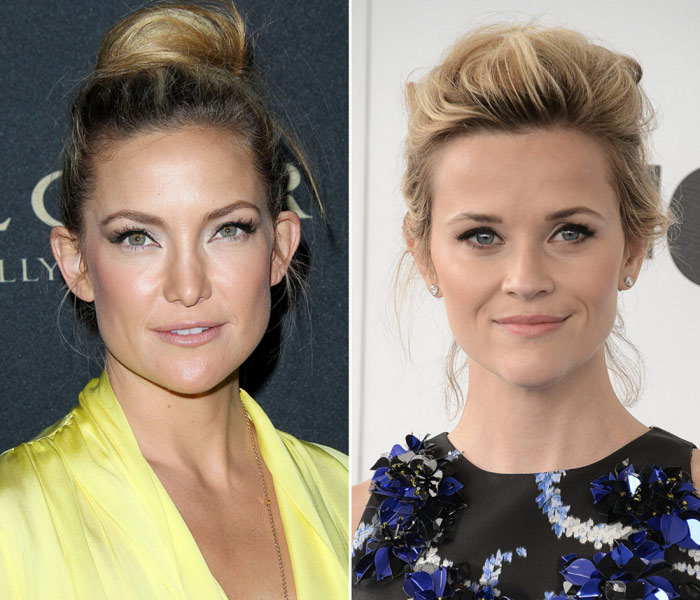 If your face is gradually narrowed from the broad forehead to a pointed chin, its shape is triangular. Beauties Kate Hudson and Reese Witherspoon have such an appearance. You will look great with the eyebrows, gently rounded at their upper point. There should be no sharp corners!
Do you take care of the eyebrows by yourself or prefer to ask the professionals from beauty salons for help?