The dangerous intestinal infection which has already caused 19 deaths in Europe might have already moved across the Atlantic ocean. In the USA, in Oklahoma, the doctors examined four children with the symptoms similar to those with which the people from the Old World addressed the hospitals. However, it is so far impossible for the specialists to determine how the dangerous virus has appeared in America.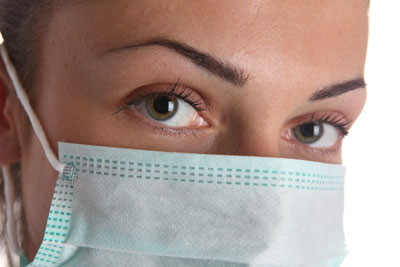 According to Caitlin Snyder, the spokeswoman from the Health Department in Tulsa, Oklahoma, the diagnosis of two patients has already been confirmed. The twins have got ill, and they are in hospital now. Two more children are suspected of having E. coli. The results of laboratory tests should be ready in a day.
Despite the fact that the source of the virus has not yet been established in Europe, the experts from the university clinic in Hamburg report that they have managed to decipher the genome of E. coli that will help develop an effective treatment in the nearest future.
More than 2 thousand people in Germany are now in hospitals with a dangerous diagnosis. There are many cases of the disease in Sweden, Denmark, and the Netherlands. Separate cases of the infection were recorded in Poland, Spain, the Czech Republic, and Norway.
Source of the image: Photl.