It is fair to say that while some alternative therapies have become mainstream, other remain on the periphery, as skepticism surrounds just how effective some treatments really are.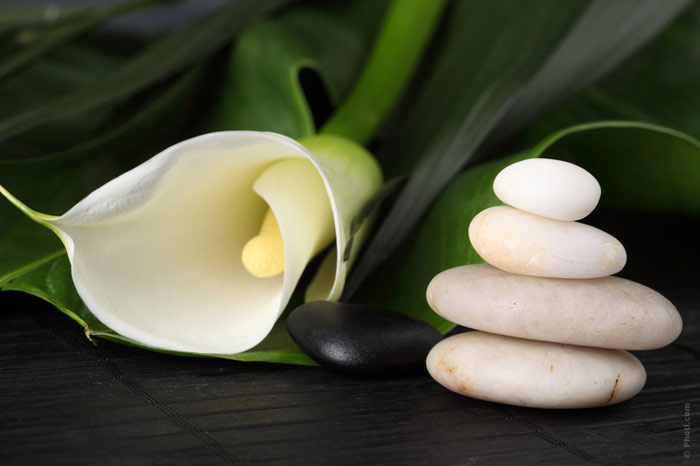 You obviously want to look after your body and give it everything it needs to allow you to fit and well, which is one reason why the Berkey water filter test is interesting to note, as it allows you the chance to enjoy properly filtered water that has all the nutrients, while reducing toxic contaminants.
The same scenario applies to looking at integrative energy solutions, which is to filter the treatments available so to speak, in order to find the solutions that work and allow you to embrace the power of your own mind and body.
Here is a look at some of the alternative therapies available and an idea on how effective you might find them.
Will acupuncture give you the needle?
Acupuncture is undoubtedly a key component of traditional Chinese medicine, and has been used for many years as a way of treating ailments such as chronic pain, migraines and insomnia, amongst others.
The practice involves inserting some extremely thin needles into specific strategic acupoints located around your body. The concept behind acupuncture is that it helps to re-balance the flow of energy or life-force as you will often find it referred to.
The very thought of a needle being inserted into your skin might fill you with dread, but the needles are so thin that many people don't report feeling any pain when they have acupuncture.
In terms of whether acupuncture might work for you as a treatment. Some patients claim that it has made a significant difference where others seem to derive no noticeable benefit, so it is difficult to say whether acupuncture will give you the needle or help you to re-energize your life-force.
Will aromatherapy help lift your mood?
Aromatherapy has become a mainstream treatment but despite this, there are still those that express a degree of skepticism about how effective it is as an alternative therapy.
Aromatherapy involves a process where essential oils from certain plants are extracted and then distilled, before being mixed with certain other substances, such as oil or alcohol. The aromatherapy treatment can then be applied by either being inhaled, applied to the skin or simply sprayed into the air.
It is a treatment that claims to be effective in dealing with sleep disorders, stress and anxiety and depression, as well some other conditions. It is believed that by inhaling the special scent, this will trigger some powerful neurotransmitters and stimulate certain parts of the limbic system, which is controls your state of emotion and behavioral patterns.
Some skeptics consider that there is a placebo aspect attached to aromatherapy, while a percentage of patients claim that aromatherapy has really helped them, so it is hard to definitely say that this treatment could lift your mood.
Cryotherapy- a sub zero solution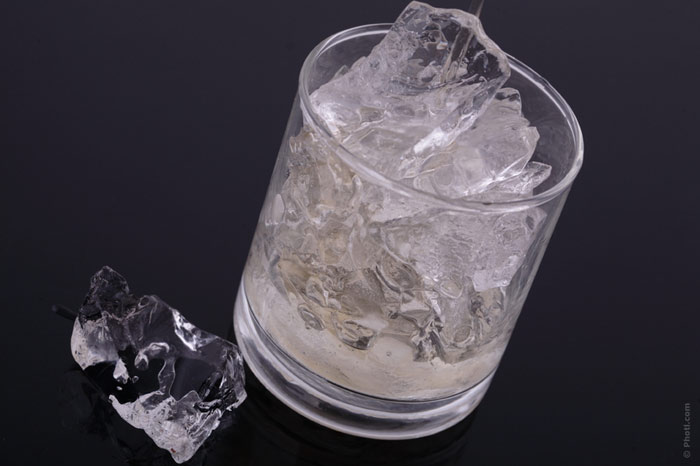 There are a number of new alternative therapies around as part of a continual search for ways to treat our ailments and promote wellbeing.
Cryotherapy is one such relatively new treatment, which is aimed at treating problems with inflammation, psoriasis, and general muscle soreness. It is a treatment that involves either localized or a whole-body exposure to sub zero temperatures, which it is believed will help to reduce inflammation, as well as increasing cellular survival rates and generally promoting better overall health.
This is a treatment that might not be that suitable for those with a claustrophobic disposition, as you may be offered the treatment via a cryotherapy chamber, where you will be exposed to sub zero temperatures.
If you think you could stand temperatures of -166F for a maximum of three minutes, it may be that you are rewarded with better inflammatory responses, but this is still a relatively new treatment and therefore it may prove difficult to get feedback so far on its effectiveness.
What is a good alternative medicine?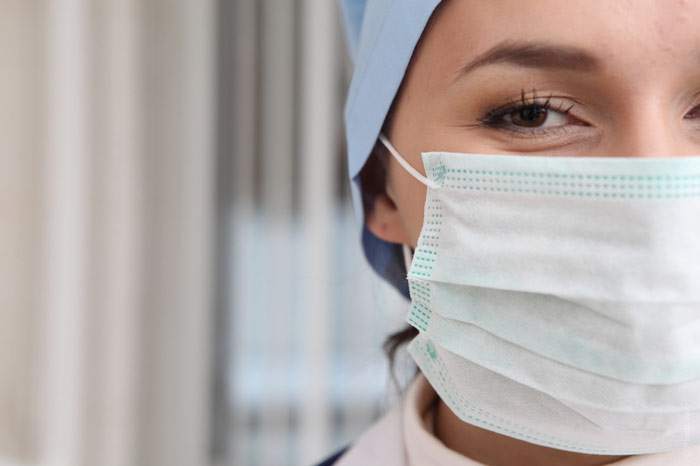 If you are trying to work out which is a good alternative medicine for example over which one is unlikely to have any positive impact, it is probably worth taking the view that in some sense, there is no such thing as alternative medicine.
What this means is that if you can view the results of trusted clinical trials that clearly demonstrate that a certain treatment is effective and safe and that the proposed therapy works, then it could be viewed as a good medicine.
If you or the trials reach the general conclusion that the therapy doesn't not really work, then you can hardly consider as an alternative to other proven mainstream options.
Walter J Mcdaniel has worked in importing Home and Garden product business for over 7 years. He has a B.S. in business from Georgetown University in Washington, D.C. He has worked in Asia and Europe before he established his own company.