The moments when you array yourself in a long dress, do an impressive evening make-up and put on high heels are magic in every girl's life. In the twilight of life a woman will definitely recall her prom, wedding day or any other momentous event on which she felt like and looked like a charming princess, a gorgeous queen, or a femme fatale.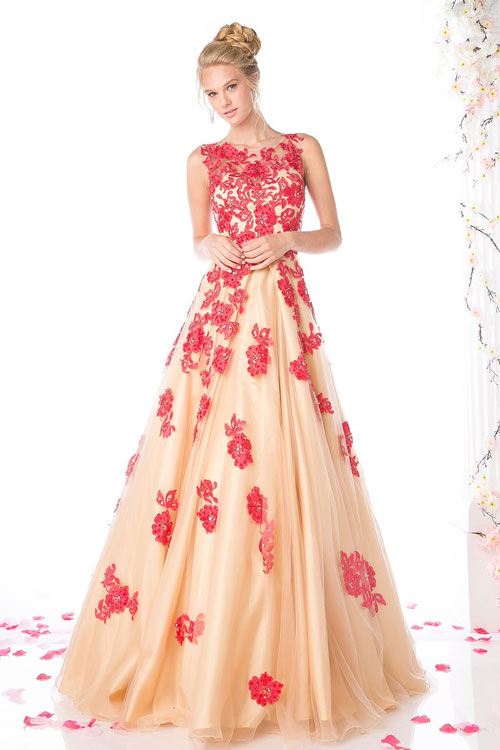 Realizing that I am not likely to experience these moments in the near future until Noah gets old enough is a cloudy part of my maternity. In my routine life and day-to-day struggle with excessive lbs I can hardly find time to apply a facial mask not to speak of going to a spa salon. All my heels are left forgotten in the closet; long dresses are the victims of the same destiny. Nevertheless, I do not lose hope to go back to the good times and even boost my appearance.
I got inspired by visiting the web-site of Twirl Dress Boutique. By one click I entered the world of amazing dresses and skirts. That place conveys the feminine energy and is designed to inspire confidence in women. Well, in case I can't afford spending the whole day on trying on the dresses and going out every night I can at least dip into the virtual waters of fashion and elegance. Nothing would better motivate than viewing modest prom dresses, accessories and skirts.
Every woman has ever experienced difficulty in finding the right dress for a special occasion. I am not the exception. I had some image of me in that special dress in my mind. But when I looked in the mirror the reflection was far from that image of me in a perfect dress. Every time something was wrong. One dress did not suit well; the second one was of bad color, the third one was not stylish and too gaudy, and so on. Shopping was exhausting and ended with a compromise. It is a pity I did know Twirl existed. All Twirl dresses are so wonderful and elegant that this time I could not determine with a choice. I wished to buy them all. Every dress is a like a separate story. Each of them is unique and reflects the personality of woman wearing it, her values and style.
What I liked about Twirl is their team focuses on modest clothes. A lady or a junior in Twirl Boutique clothes can never be blamed in bad taste or a lack of refinement. After getting an inspiration on Prom Dresses Section I went to Tops Pages. Anyway, that section is more useful for me being a mum of a baby boy. I liked a wide assortment of comfortable sweatshirt, shirts and tops which I need more than dresses now in my daily life. Though, the inspiration I got from viewing Twirl gorgeous dresses added some magic and fabulousness in my life. More than that, my motivation to lose weight got boosted!
About the Author
Jane Friedman is a blogger, a mother of a wonderful baby boy and a fan of all things fashion and designer clothes.