Allergy is an autoimmune disease that is difficult to treat. Allergic people are usually sympathized with: their body gives a strong reaction to such innocent things as cats' hair, pollens, berries, fruits, and cereals.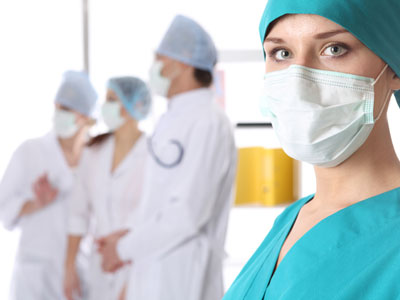 All this, of course, makes life complicated. But at the same time, allergic people have an advantage over the others, according to the researchers from Ohio State University (USA). They found a link between allergy and a reduced risk of glioma – the most common primary brain tumor.
It was found that people whose blood contains antibodies produced during an allergic reaction, had a half lower risk of glioma than those whose blood did not reveal antibodies. Allergy literally makes the immune system revolt because of innocent factors, and it stimulates the body's defenses so that they also fight against cancer. This is particularly evident in women: those who suffer from allergy are 50% less likely to develop brain tumor – glioblastoma. In men, this connection has not been revealed.