Lara Stone has been loyal to the Calvin Klein brand for several seasons, and the fashion house is so pleased with the girl. Of course, the creative directors of the brand did not have to ask the question about whom to trust to advertise the famous Euphoria perfume.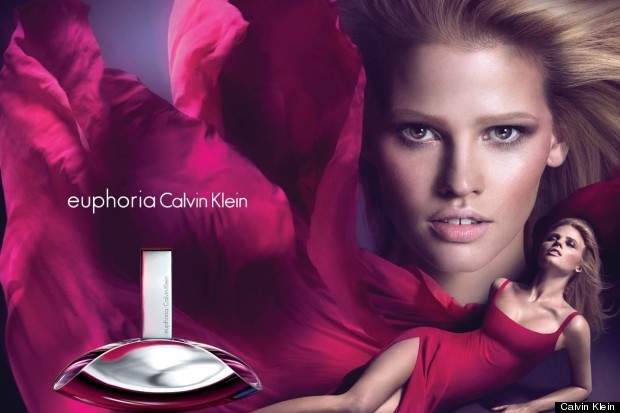 The representatives of the company are confident that Lara is "a modern embodiment of beauty and sensuality", just as the aroma itself. Its creator and the head of the brand Calvin Klein said that the advertising campaign would emphasize this, as well as "multifaceted femininity" of the produced perfume.
Stone says this is a refined, modern and sexy fragrance. She was honored to be the face of this fragrance and to work with this iconic brand in general.
The results of Lara's work will be seen in October. In the meantime, the first pictures made by the famous photographic duo Mert Alas&Marcus Piggott have appeared in the network.