A team of specialists led by Charles P. Gerba, Professor of Microbiology at the University of Arizona, Tucson, released a list of the most dangerous places in the bathroom, where most of the dangerous bacteria live. While compiling the list, the scientists considered the opinion of the staff of well-known cleaning companies and that of homemakers.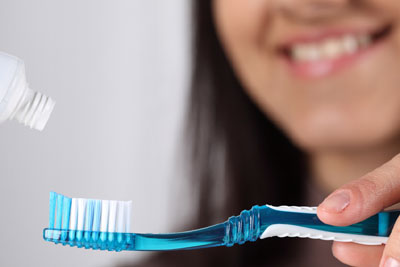 The experts consider a tap to be the first on the list of dangerous places in a bathroom. The research has shown that it just teems with bacteria. In fact, constant contact with hands plus humidity is a perfect breeding ground for MRSA super bacteria, which cause skin infections.
Number two on the list is a bath towel. Moist environment is a perfect habitat for E. coli, which causes abdominal pain and vomiting. To avoid illnesses, it is necessary that you should change the towel at least once in three days. Guests should be suggested using paper towels.
The third place on the list is a toilet bowl. The experts advise to close the toilet seat every time before you flush the water. Otherwise, microscopic dirty droplets will spray around and affect your personal hygiene items, which can then become a source of disease.
A toothbrush rounds out the list. Professor Gerba states that it has bacteria on it, but these are personal microorganisms of no harm to your health. The only condition is to keep your toothbrush separate from the others and change it regularly. By the way, almost all homemakers are sure that such knowledge should be obtained in early childhood, to avoid various diseases.
Source of the image: Photl.