The Intel company has introduced a smart MICA bracelet (My Intelligent Communication Accessory), whose release took place due to the designers of the American fashion brand Opening Ceremony.
The accessory received a 1.6-inch curved sapphire display for notifications of SMS and voice calls on the mobile phone, and the battery with the charge that is sufficient for two days of MICA performance.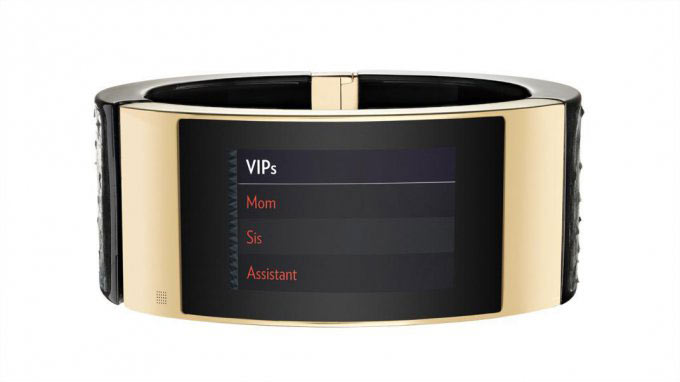 The body of the smart bracelet is covered with 18-carat gold, its decoration also involves the use of snakeskin, pearls, lapis lazuli, tiger eye and obsidian (several models are available for purchase).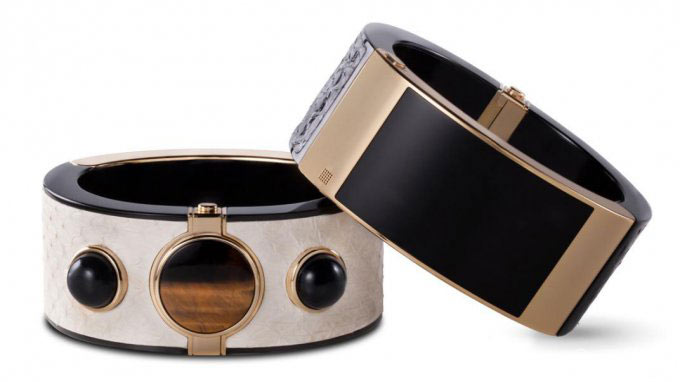 The price of the technologically advanced gadget for fashionistas is $495, but it is only available in the US AT&T operator under the condition of a two-year contract.