Since the company invented the world's first hair curler in the 60s, BaByliss continues to take care of female beauty. As never before, women have become more demanding. They want to be beautiful and not to spend a lot of time creating hairstyles. The mission of BaByliss is to make this dream come true.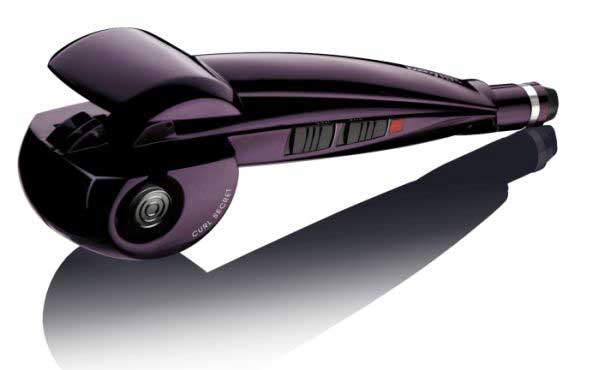 BaByliss Curl Secret creates tight or large curls, which take their shape around a curling iron. Until now, when you created curls, your hair was supposed to be wound around a hot curling iron. With the Curl Secret gadget, the curl is created inside the device. A strand of hair is automatically pulled in by the rotating element of the device before becoming a curl in a few seconds.
The temperature is perfectly uniform. It is evenly distributed on both surfaces of the ceramic inside the device.
This revolutionary beauty gadget is suitable for any hair type and length.
Within a few seconds it creates a perfect curl, which will retain its shape for a long time.
The spinner and the heating elements are fully closed by the heat-resistant plastic, which protects your hands from contact with the heating surface.
The shape of the curl depends on the temperature and heating time.
Temperature (210° C or 230 °C)
When the curl is ready, you hear a signal (3, 4 or 5).
The higher the temperature and the longer the time is, the more resilient the curl is.
By varying the temperature and time, it is very easy to create lightweight waves or elastic curls for a natural or sophisticated styling.
User's guide – 3 simple steps for creating curls:
Take a hair strand 2-3 cm thick and place it between the two parts of the styler.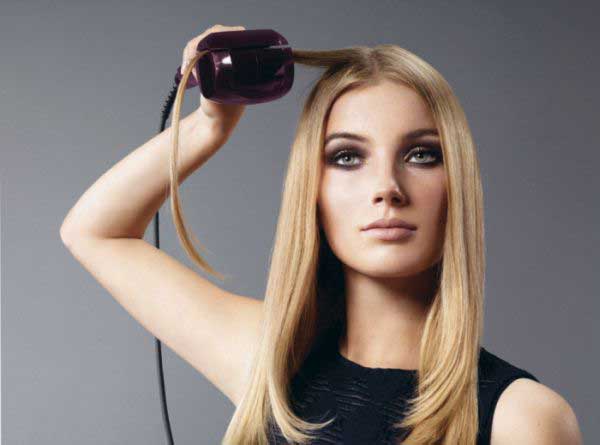 Close the device, so that the upper and lower parts of the device close up.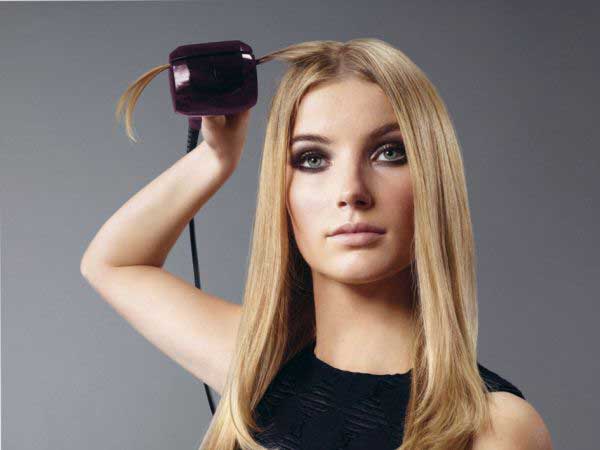 When you hear beeps (3, 4 or 5), release the lock. The strand of hair has turned into a curl!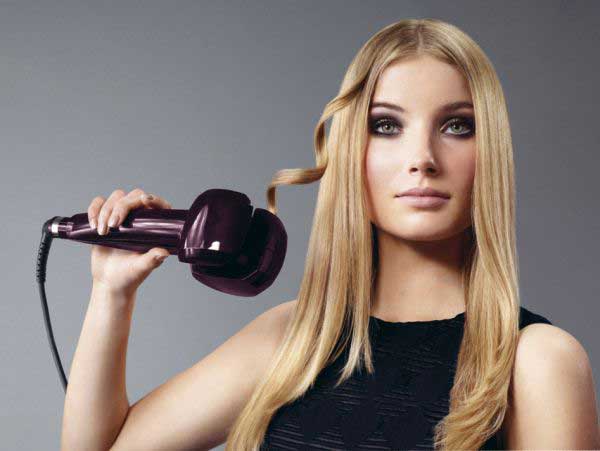 To create certain shape and volume, wait for 2-3 minutes (the time required to cool down the curls), then style you hair the way you want.