Robert Coleman Atkins would have celebrated his 73rd birthday on October 17. He became famous to the whole world due to developing his diet, or the so-calle Atkins Nutritional Approach.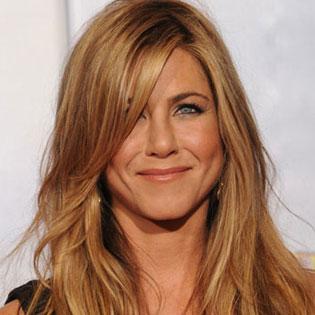 Kim Kardashian's Magic Baby Weight Loss
The public has been especially active recently, discussing the diet, invented by the American doctor. Kim Kardashian regained shape after childbirth and admitted that she had lost weight thanks to the Atkins diet. Which other stars are loyal to the principles of this diet, and what do we know about its creator?
The Story Behind the Atkins Diet
Robert Atkins worked as a cardiologist and began to engage in the issues of food after the problem of excess weight had touched him personally. When the doctor was a little over thirty, he weighed 116 kg and used to eat unhealthy foods. After studying the works of nutritionists and conducting his own research, Atkins developed a program to combat obesity. It helped the doctor lose 28 kg of weight.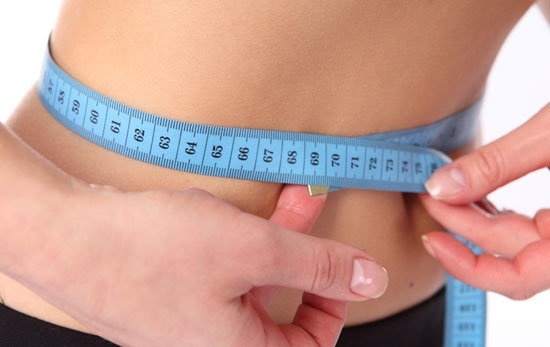 Later, he published more than a dozen books, beginning with a series of "Dr. Atkins' Diet Revolution," published in the early 1970-s.
What Is Atkins Diet?
The essence of the Atkins diet is to sharply limit the intake of carbohydrates and eat mostly protein foods. According to doctors, the cause of excess weight is not in meat and animal fats, but in sweets, starchy foods, fruits and vegetables, rich in starch.
The author's books were sold at a combined circulation of 15 million copies. A lot of people took advantage of his advice – though the Atkins diet has many critics even now, ten years after his death. But it's hard to argue with the fact that the diet really helped some celebrities to be in good shape.
1. Kim Kardashian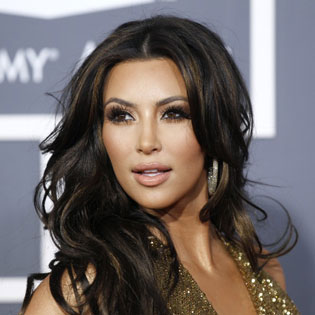 Having become a mom this summer, Kim Kardashian wrote in her Twitter account that she had lost weight due to the Atkins diet. Without doubt, her confession prompted many people to get interested in this nutrition program. During Kim's pregnancy, the journalists repeatedly criticized her weight gain. Now, the journalists praise Kardashian's figure and describe it with enthusiastic epithets. It is difficult to come up with a better advertisement for the Atkins diet.
2. Sharon Osbourne
One of the most ardent star fans of the Atkins diet is Sharon Osbourne makes it no secret that the diet helped her lose more than 12 kilos during three months. In an interview, she said that the diet had changed her life. The product selection is great: one can go to a restaurant to eat eggs, sausage, bacon, or a salad. You do not feel deprived of anything.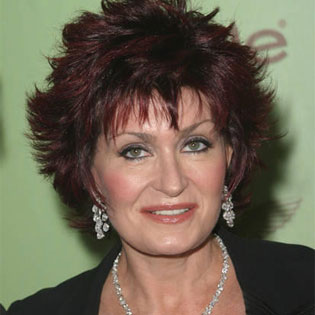 By the way, to support Sharon, her husband Ozzy, son Jack, and a personal assistant began to keep to the same diet.
3. Rihanna
Rihanna's figure looks fine, and one would assume that the star is slim by nature, but, as it turns out, she has to restrain herself in food. In an interview, she told how she managed to be in good shape. The singer said that she tried to "stay away" from carbohydrates.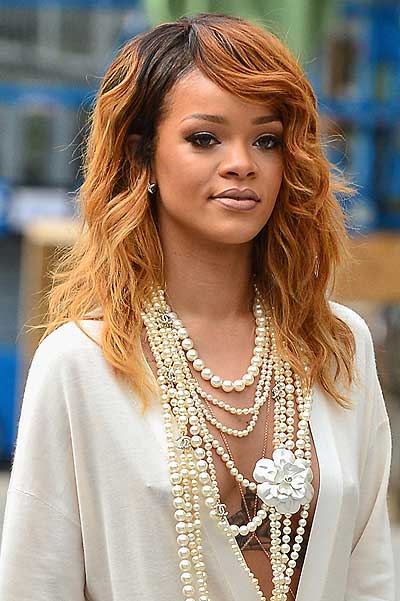 The press suggests that Ri keeps to the diet, developed by Atkins. Trainings are not canceled as well. According to the celebrity, training on a treadmill, exercises with an instructor and dancing help her to maintain good shape.
4. Renee Zellweger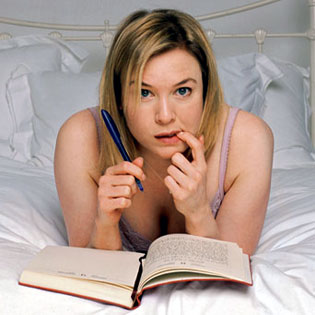 The role of Bridget Jones brought worldwide popularity to Renee Zellweger, but is also forced the actress to sacrifice a lot: to play in the movie, she had to gain weight. To be exact, she gained 13.5 kg. A year later, the actress played slender Roxie Hart in the "Chicago" musical. The Atkins diet helped Renee lose weight after shooting "Bridget Jones's Diary" – at least as the reporters say. As a result, Zellweger began to weigh even less than before her preparation for the role of Bridget Jones.
5. Jennifer Aniston
Jennifer Aniston has never concealed that she had to work hard to maintain her weight at the same level. The actress admits that in her youth she had a weight problem, and the burgers and fries were among her favorite foods. In the early 1990-s Jennifer began acting in movies, and her approach to nutrition had to be revised because Hollywood had never held the fans of fast food in high esteem.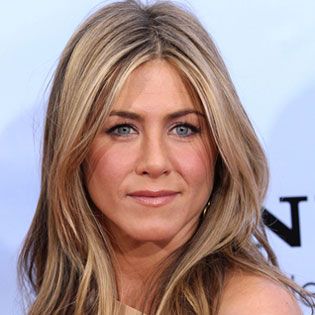 Aniston has tried several diets, including the one developed by Atkins. According to the journalists, the star now follows an updated version of this diet, which allows a certain amount of carbohydrates, such as whole wheat bread, brown rice and pasta. In this case, the priority is still on the foods rich in protein: grilled chicken, red meat and seafood.