Summer is in full swing, and people are tired of winter cold and off-season. They long for the beach to relax and get the necessary amount of vitamin D and a nice tan. But today we already know that sun rays can be dangerous to humans. The world's first intelligent sun tent, which is able to protect the skin, will solve the problem of healthy suntan.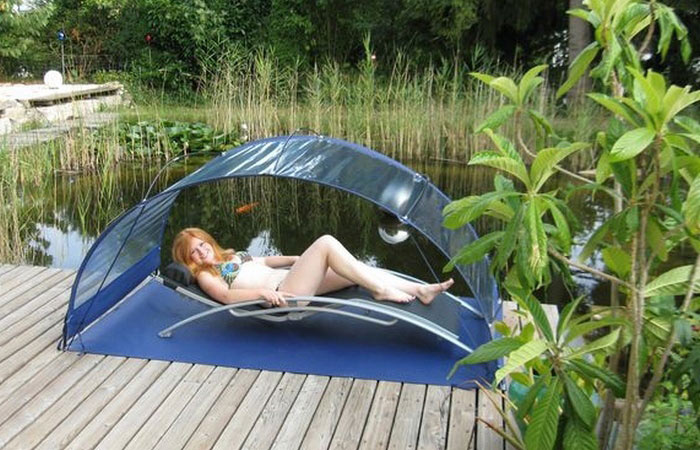 The advantages of using HelioTent are obvious. Therefore, it is not surprising that the invention has instantly received numerous awards. HelioTent uses innovative HelioVital Sun Filter technology.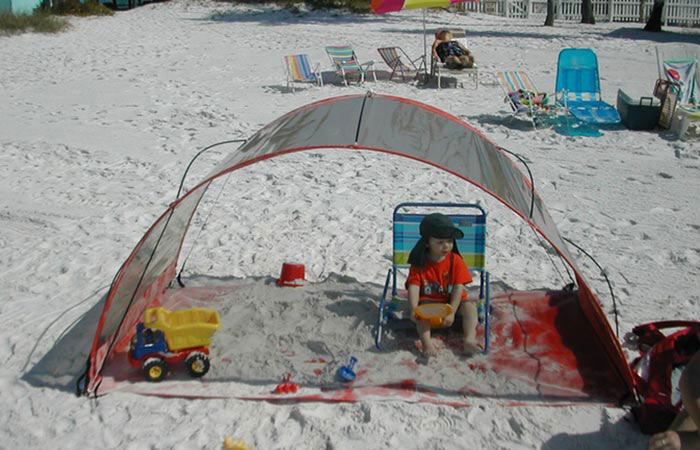 If to briefly describe its working principle, HelioVital filters out all harmful solar radiation (such as UVA and UVB rays), but at the same time it transmits all the necessary "healthy" radiation, which the body requires. This enables you to sunbathe in the shelter of HelioTent without any negative side effects.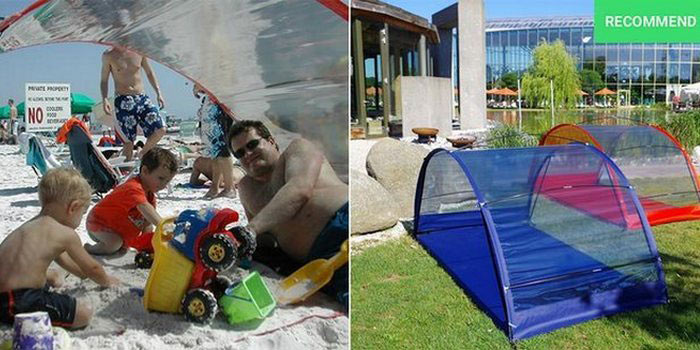 HelioTent floor size is 210/125 cm.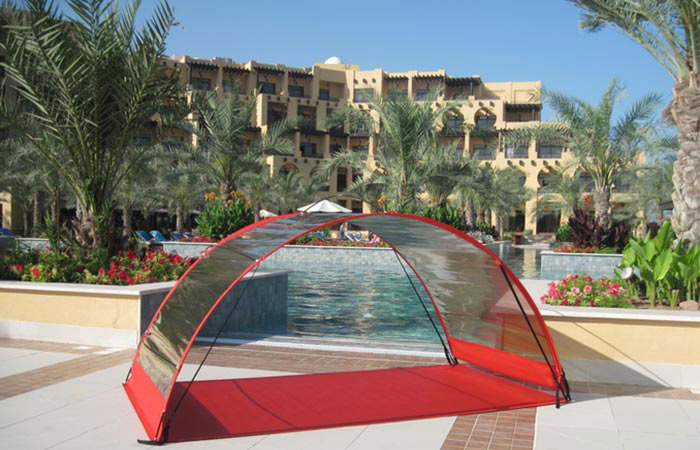 HelioTent is extremely easy to use and has sufficient space to fit two adults or three children. HelioTent is 210 centimeters in length and 125 centimeters in width. The tent is made of premium Oxford 420D polyester, and the floor is covered with PVC.
All fans of sunbathing at the beach are strongly recommended to buy the wonderful HelioTent for $56.55.