Not so long ago, Apple introduced a new model of Tablet PC iPad at an event in San Francisco.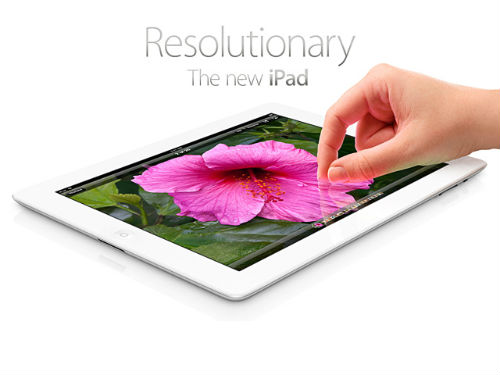 It has a 4-core processor A5X and a high-resolution screen, as it was expected. Apple must have decided to abandon numbers and letters in the name, and now it is just a "new iPad".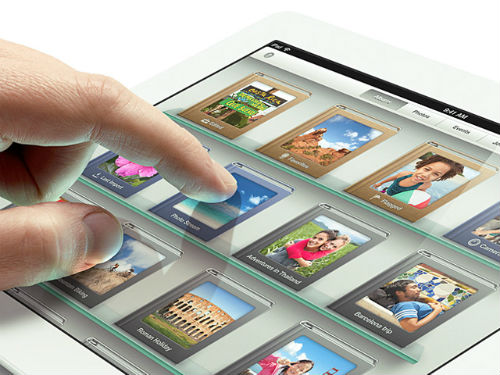 The presentation on the stage of Yerba Buena Center for the Arts in San Francisco was conducted by Apple CEO Tim Cook. He began by highlighting the successes of the company. Last year alone allowed Apple to sell more than 300 million devices on the mobile platform iOS. These include iPhone smartphones, iPod Touch players and Tablet iPads. Cook spoke about how Apple saw itself as the main driving force in the "post-PC" era and how the iPod had completely changed the world of music, just as the iPhone had changed the phone market, and the iPad was changing the concept of mobile computers.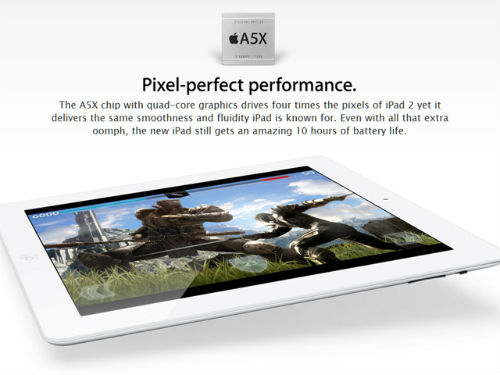 The Tablet iPad is equipped with a 4-core graphics A5X processor and, as expected, a high-resolution screen. As noted by Tim Cook, the screen of the Tablet has more pixels than the screens of today's Full HD TV-sets. The device is equipped with a 5-megapixel camera on the back panel and can shoot Full HD video. In this case, the camera uses the same high-quality sensor as the iPhone 4S smartphone. As expected, the version providing access to cell networks supports both 2G and 3G, as well as the most modern standard, LTE. However, the new technology has a small disadvantage. When you use LTE networks, the iPad battery will last for 9 hours, instead of 10.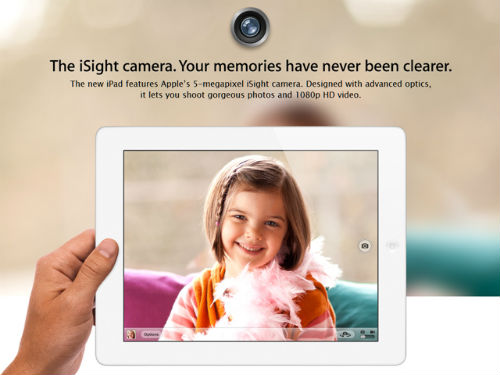 It turns out that the new iPad (it is still unclear, how the third-generation device will be called) will be able to "understand" the voice of the owner and record the dictated text. It is still disputed whether it means full implementation of the Siri voice assistant, as in iPhone 4S. To activate the recording, you just need to flip over the hole of the microphone with a finger. The gadget supports American and British variants of English, French, German, and Japanese.
The price of the gadget, contrary to expectations, will not change. The cheapest model with 16 gigabytes of internal memory and no 4G-module costs $499, and the most expensive version with 64 GB of memory and a 4G communication module will cost $829. The new product will appear on sale in the U.S. on March 16, so we are looking forward to reports about the huge queues and the crazy prices that adventurous marketers will set during the first week. At the same time, iPad 2 will not be withdrawn from sale. The shops will still have the 16 GB version of the Tablet at the price of $399 for the product without the 3G module and $549 for the 3G version.