Samsung's green concept has been augmented by new G Series 2.5-inch external hard drives displayed at CES 2010. They are eco-friendly, designed to be as noiseless as possible and require less power. Normally they consume only 0.09W and, being inactive for over 5 minutes, they switch over to the standby mode. They contain no halogen.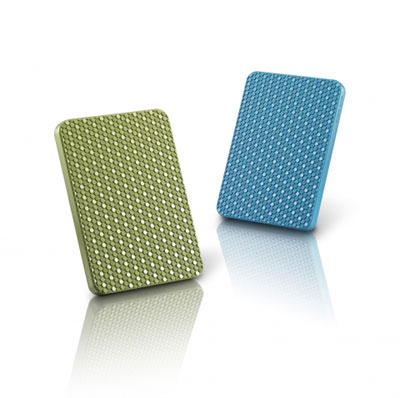 The hard drives come in four different capacities – 250GB, 320GB, 500GB and 640GB – with the G3 Station in three densities – 1TB, 1.5TB and 2TB.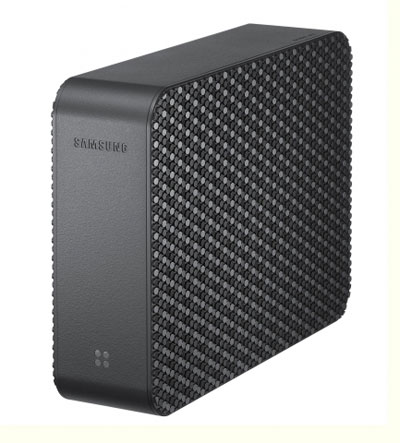 They also have USB 2.0 interface, the Samsung Auto Backup, encryption and password protection features. The transfer speed comes to 480Mbps.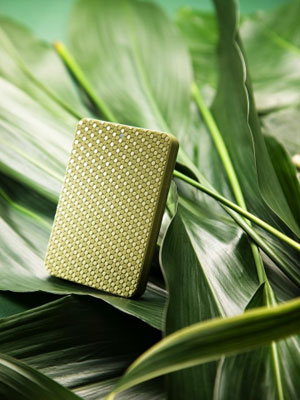 Samsung's new portable HDs are colorfully done in silver white, olive green, coral blue, and glittering cobalt black. They are to be expected this month, the retail prices estimated at $199.
Source of the image: Ladiesgadgets.com.