Just like women, mobile phones love adorning themselves in precious metals and gems. This was once again demonstrated by Motorola designers.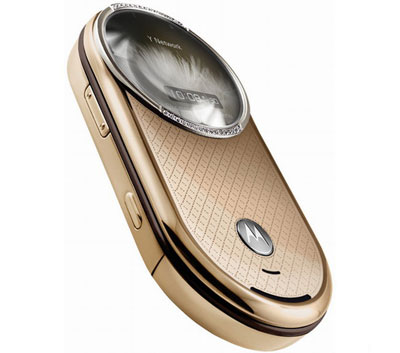 Motorola Aura continues to undergo "plastic surgeries" and is getting to look more and more stylish. This time, the handset is "wearing" 18K gold and 34 diamonds. Its name says for itself – Motorola Aura Diamond Edition. And the price of about $6,000 perfectly fits the name.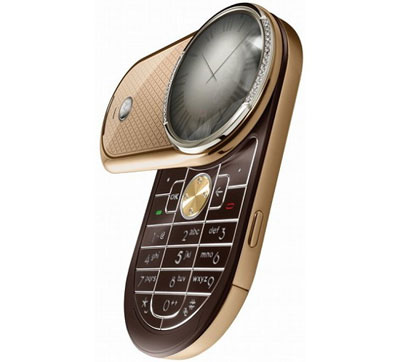 Source of the images: cellphonesmarket.com.