Russia-based luxury gadget manufacturers Gresso Ltd. are undoubtedly fond of black in general and of African Blackwood in particular, and those preferences are in evidence in their new product. Gresso's latest iPad boasts 18k gold details and a case made from 200-year-old Blackwood.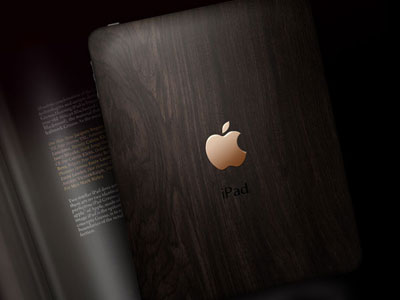 African Blackwood, regarded as the world's most valuable tree, is popular for its resplendent ebony look whose elegance is only matched by its durability. The tree is naturally tough, the quality that has been enhanced by a special processing technology owned by the designer.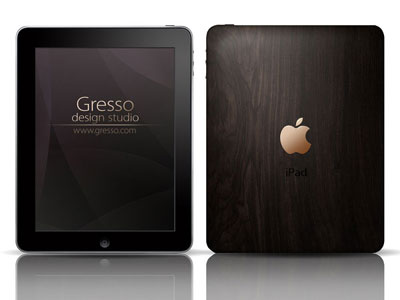 The new iPad Gresso is said to be coming out soon, although its price hasn't been given yet.
Gresso declared that all their iPads will have some distinguishing features, no two gadgets having the same appearance.
Source of the image: Gresso.