A student from China has created a gadget that allows you to photograph the smell.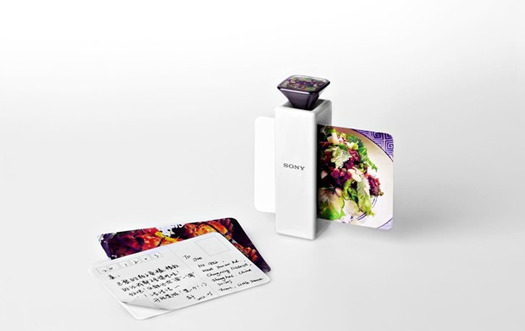 For those who always wanted to smell the appetizing-looking pictures, a student from China came up with a special device that prints the smell of food pictures. A camera that can photograph beautiful dishes, and a smell recognizer are built in a food-printer. The image is printed with aromatic ink.
Zhu Jingxuan, a student at the Department of Industrial Design at Donghua University, invented the amazing device. The young man drew a sketch and made a model of his invention during the workshop by Sony. His idea was recognized as one of the best and Jingxuan, along with the other winners, went to Sony China Creative Center in Shanghai to make a real food-printer in a team with ten Sony designers.