Do you live or contact with a smoker frequently but would like to be protected from tobacco smoke? Good news for you! Japanese invented new electric cigarettes ECO Smoker, totally harmless for active and passive smokers. This high-tech thing has been developed by Japanese company Bikoudo Co., Ltd. New cigarettes fully simulate the process of smoking. Smokers will still enjoy burning, puffs of smoke and tobacco smell.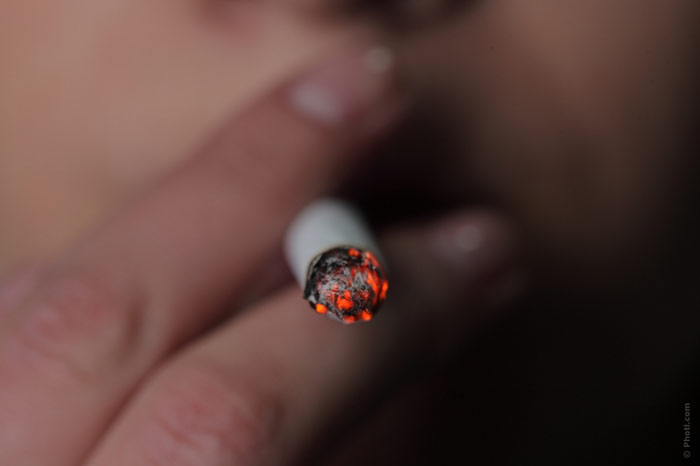 One of the most important things about new cigarettes is that there is no nicotine, so they are absolutely harmless both for smokers and people around them.
ECO Smoker costs $130 and you also need to buy detachable filters (per 0.87 each). You can use the filter 20 times before you should change it.