Apple has launched new mp3 player iPod shuffle. The design of this music player is dramatically different from all existing models.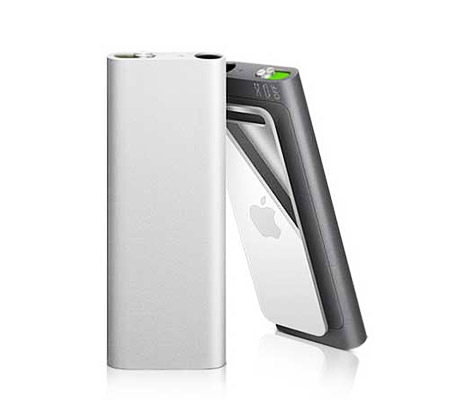 Third generation iPod shuffle released on March 11, 2009, is twice as small as the previous mp3 player. It has an elongated case and its 4GB of storage is enough room to store up to 1,000 songs. The controls of the new iPod shuffle are located on the right earbud cord. The gadget features aluminum case and the clip forged in stainless steel.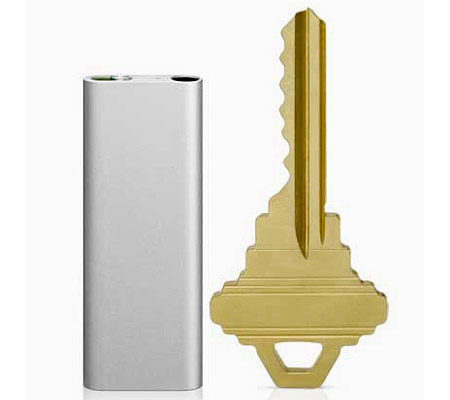 Apart form its new design, upgraded iPod shuffle supports multiple playlists and offers new feature called VoiceOver. VoiceOver tells you the titles of songs, artists and the names of your playlist. VoiceOver even informs you when the battery needs charging.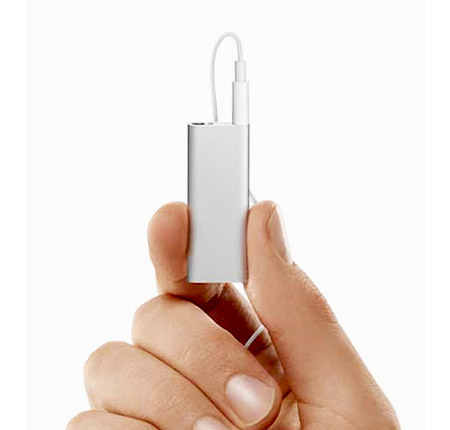 New iPod shuffle is multilingual and speaks 14 different languages including English, French, German, Japanese and Spanish. The battery provides up to 10 hours of work.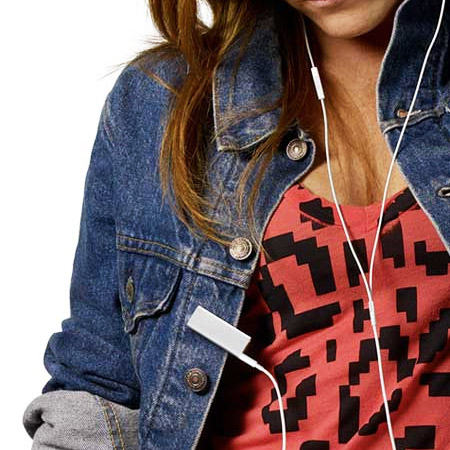 In the USA, the novelty has already hit the stores and is available in black and silver. It retails for $79 and comes with earbuds with remote control and USB cable.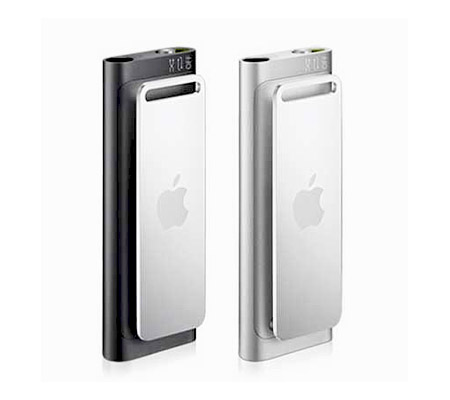 Source of the images: engadget.com.